Beauty
Fashion clothing
shopping
How To Match High Waist Jeans With Tops
High waist jeans are the ultimate denim experience. The high-rise jeans emphasize your waist, elongate your legs, and serve significant booty; you don't have to stuck with your favorite blue jeans and tees. Read on to find out how different tops match the high waist jeans.
Wear with a tucked-in top
To keep attention on your feminine figure, pair your high-waist jeans with a tucked-in top of the waistline. The emphasis of the treatment after tucking in is on your natural waist. It can be a top with long sleeves or a plaid top with buttons; it looks fantastic when tucked in.
Pair with crop tops
High-waist jeans and crop tops are never out of fashion. The outfit is the most comfortable attire for a day out, picnic, or date. The crop top emphasizes your curves and sense of style.
Wear with a long jacket
Combine the long fitting jacket with high waisted jeans for a classic look so long as you keep your top tucked in, cropped, or knotted. The style suits everyone and makes one feel good whenever it is worn.
Match with a denim top
Get a top to bottom match with a denim top. This style is ever classic with washes ranging from light to dark. Snap up super high waisted jeans for a bold look to bring out your braveness.
Go for a casual look with a blouse
Wear a blouse tucked in your high-waist jeans and add a tailored blazer. Ensure the blouse is colorful, and the blazer should have a neutral color such as blue, beige, or black. The outfit can both be for formal and informal events.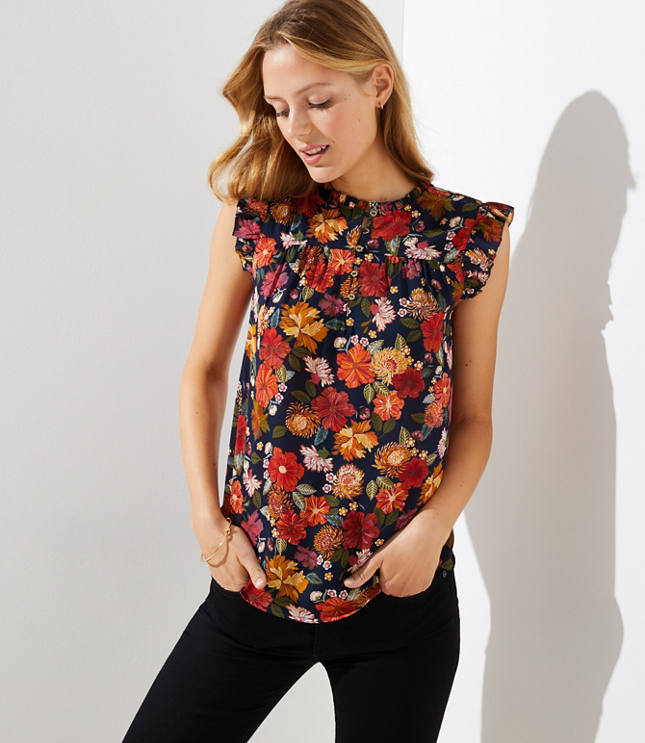 Show off your personality style with high waisted jeans with a button fly, flared leg, raw hem, or acid wash. They are a timeless fashion that can be dressed up with different tops, as shown above. The gray and black look equally stylish when worn with any other color and compliment almost all skin tones. That said, its time to take your style to the next level with a pair of high waist jeans.