best waist trainer for women
Shapewear
Waist Trimmer Belt
5 Great Ways to Shape Your Postpartum
Pregnancy surely is a magnificent time. A time when you can experience a new life, being conceived and developed in your womb, a time when you bring another human being into this world. Hormones hit everyone differently, while some women experience a total boost up of beauty and confidence, others may feel down during the whole pregnancy period. And these low-spirited moments may get even worse after the baby is born. New moms, don't worry, because there are 5 great ways to make yourself and your body feel better postpartum.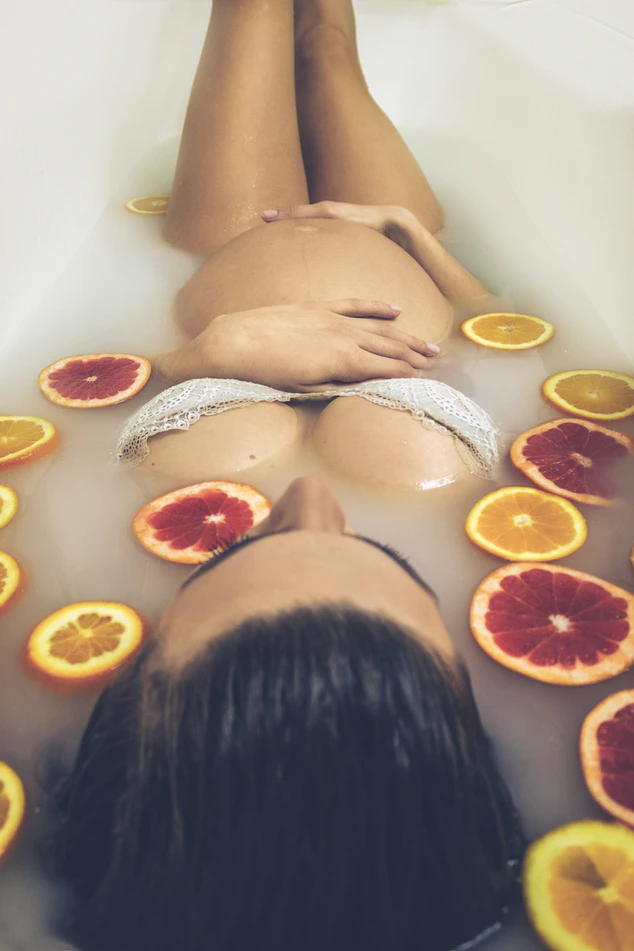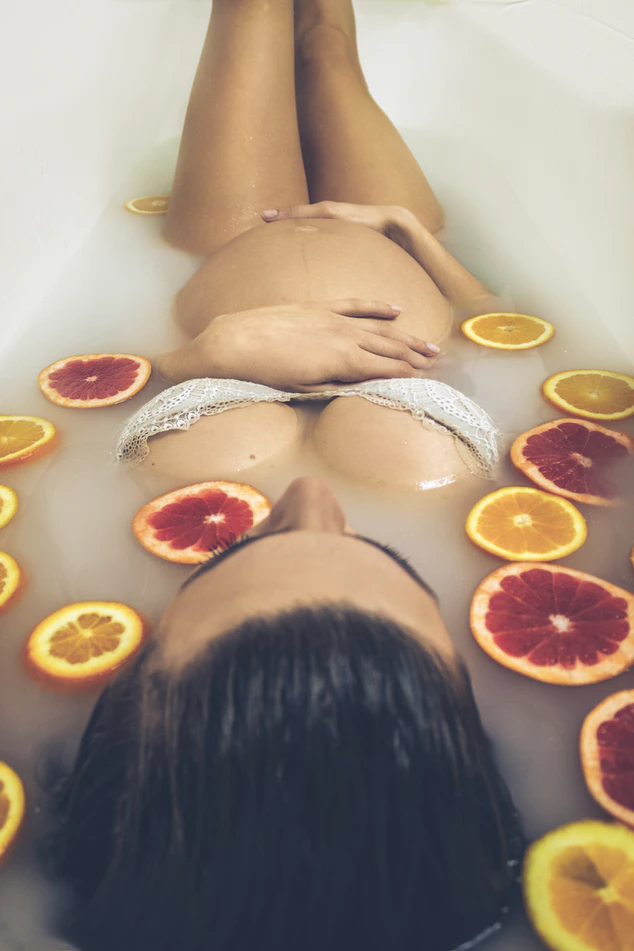 Anti-stress Practices
The first few weeks and even months may drive you completely crazy. You'll need to get used to the new day/night regime, learn how to take care of your baby the best way possible, and put aside the majority of your hobbies away. This won't be easy, but remember, that the hard moment won't last forever, and very soon you'll be able to take care of everything with ease. And for now, find at least an hour per day just for yourself, give your body a rest, go to the spa, or take a bubble bath.
Learn to Love
Remember, that your body is your gift, a secret temple, that you have to love, and always take care of it. No matter, how you may look at this moment, your mom's body is beautiful, it is sacred. The small imperfection here and there can always be taken care of, and for everything else, there are wholesale body shapers, that bring instant results.
Simple Gymnastics
After the most stressful period for your body is over, it is recovered, and your doctor says that you can go back to the regular daily activities, you may start doing simple morning gymnastics, or postpartum yoga. These simple exercises will not only help your body to get into shape but will also fill your days with positive energy. With the doctor's consultation, start using a wholesale waist trainer to help the whole process go faster.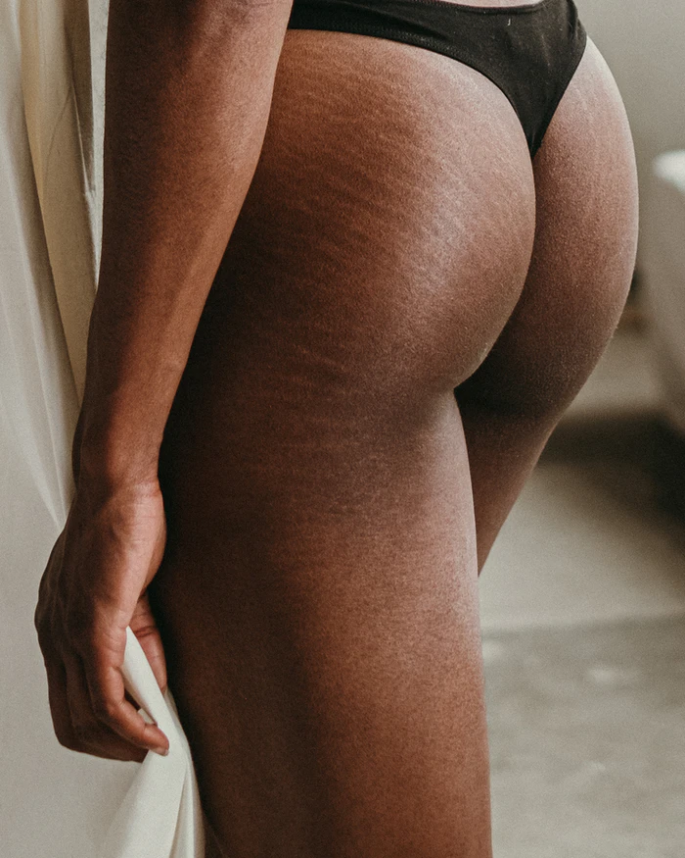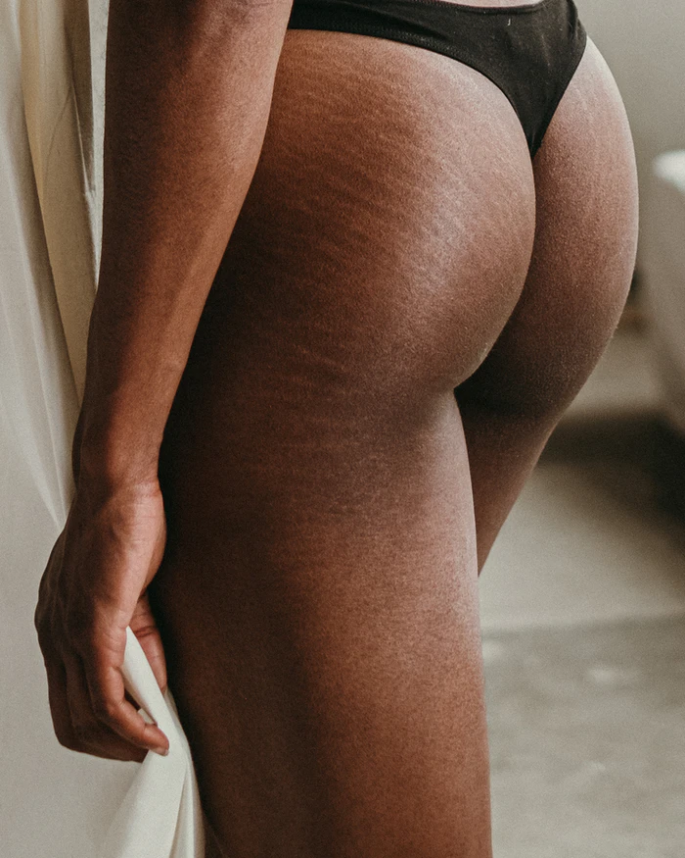 Try Something New
You may be pleasantly surprised to find out, that your body can do completely new, unexpected things. Maybe it will be long walks in the fresh air, where you can be together with your baby. Or maybe you will want to try workout together with the baby in the sling. Take yourself to a new place in your life.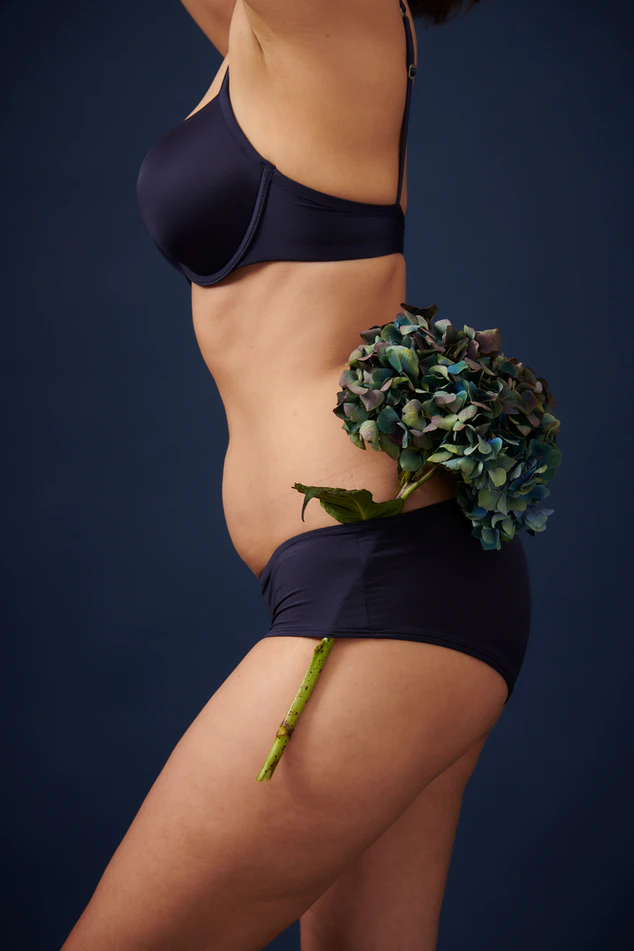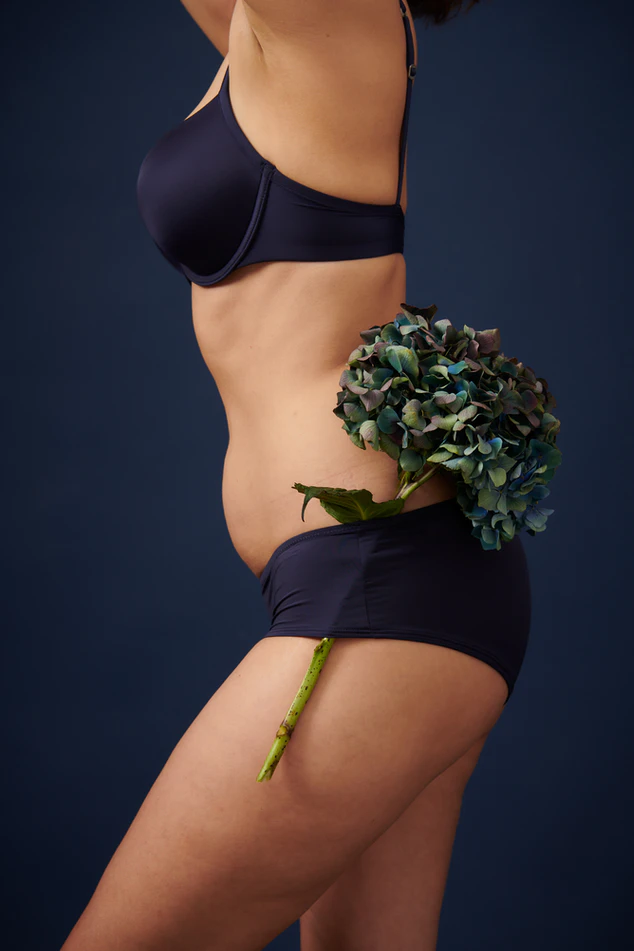 Choose the Best
The most important thing, that will quickly return your pre-pregnancy body and mind, is to stop doing making bad choices. No good will come from old bad habits like junk food, and sleepless night, choose only the best for the sake of your health and beauty. And why choose Feelingirldress, you already know the answer. Because you and your body deserve the best.