Beauty
Beauty Tips
Fashion
5 Makeup Tips Every Fashionista Should Know
Makeup is a fun and creative way to express yourself and enhance natural beauty. Whether you're a seasoned fashionista or a newbie to the makeup world, there are a few tips and tricks that can help you achieve the perfect look. Here are five makeup tips every fashionista should know:
· Invest in high-quality brushes
One of the most important aspects of applying makeup is having the right tools. Investing in high-quality brushes can make a big difference in the overall look of your makeup. Good brushes allow you to apply the product evenly and blend seamlessly for a flawless finish.
Regarding brushes, it's worth spending a little extra money to get a set that will last for years. Look for brushes made with synthetic bristles, which are easier to clean and less likely to shed. A basic set should include a foundation brush, a powder brush, a blush brush, an eyeshadow brush, and a blending brush.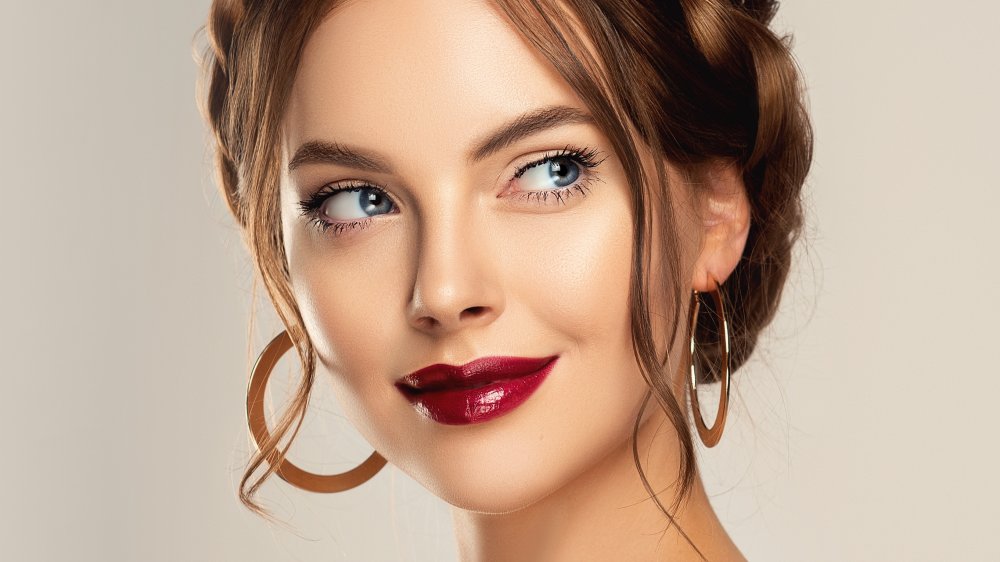 · Choose the right foundation
Finding the right foundation can be challenging but worth the effort. A good foundation will even out your skin tone and provide a smooth base for the rest of your makeup.
If you have oily skin, look for a matte formula that will control shine. If you have dry skin, opt for a hydrating formula that will add moisture. And if you have sensitive skin, look for a fragrance-free formula that won't irritate it.
It's also important to choose the right shade. Test foundations on your jawline to find a match that blends seamlessly with your skin. And don't forget to consider the season – you may need a lighter or darker shade depending on the time of year.
· Master the winged eyeliner
The winged eyeliner is a classic makeup look that can be intimidating to master. But with a little practice, you can create a flawless wing every time. Ensure that both eyes have a symmetrical wing.
· Play with bold lip colors
Bold lip color is a great way to make a statement with your makeup. Whether you prefer a classic red or a trendy purple, there's a bold lip color for everyone.
Start with a lip primer to smooth and hydrate your lips.Line your lips with a matching lip liner to prevent the color from bleeding.Apply the lipstick with a brush for precision, and blot with a tissue to remove any excess.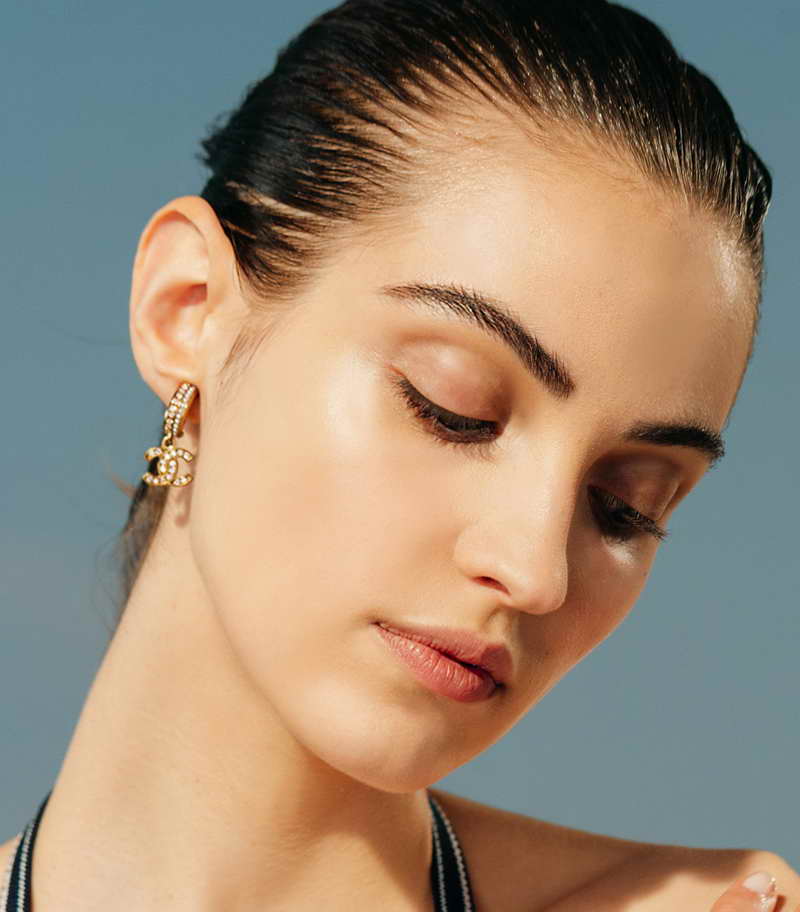 · Experiment with colorful eyeshadow
Neutral eyeshadows are great for everyday wear, but don't be afraid to experiment with colorful shades. Bright blues, pinks, and greens can add a fun and playful touch to your makeup look.
When applying colorful eyeshadow, start with a light wash of color and build up the intensity gradually. Blend well to avoid harsh lines, and pair bold eyeshadow with neutral lip color to balance the look.
Indeed, these 5 makeup tips can help any fashionista take their makeup game to the next level.