Beauty
Fashion clothing
shopping
tops
5 Reasons Why You Should Wear an All Black Outfit
Everyone owns black clothes, so it's not that difficult to create an outfit with what you have in your wardrobe. Plus, black always looks super stylish and by adding the proper accessories the look will be pretty fabulous.
So here are some reasons that will show you why an all-black outfit it's such a great choice.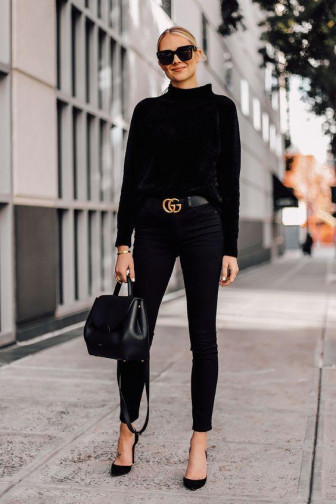 1. Black looks good on everyone
I don't think there is a person that has a complexion that doesn't look good in black. There isn't a person out there who won't look amazing in black. You can look pretty amazing also when wearing a simple black T-shirt with a pair of black skinny jeans or trousers and a pair of black stiletto shoes! And let's not even speak about the black tuxedo for women, that is definitely a powerful all-black look!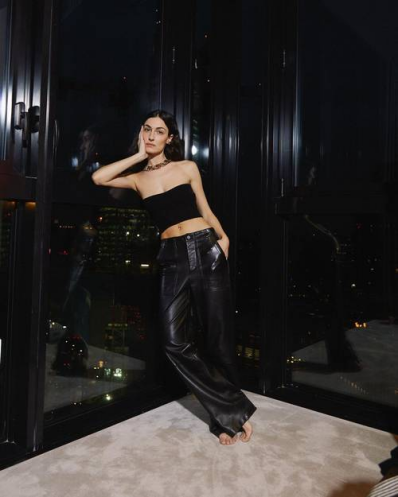 2. An all black look will make you look slimmer
A full head-to-toe black outfit will definitely make you look a lot slimmer and taller and will hide all of your little "defects". This is why so many women love wearing black!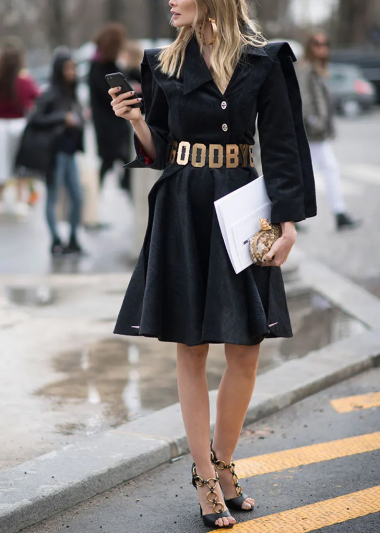 3. You can wear it during the day and night
With an all-black outfit, you can make the transition from day to night without that much effort. For example, you can wear a black knitted dress with black boots to school or even go out to do some shopping. Now add for the same dress a pair of statement earrings and a furlong collar on your right shoulder and you can easily go to a restaurant. By adding the right accessories the entire outfit will be a lot more glamourous and will be perfect for night events. Pretty simple, don't you think so?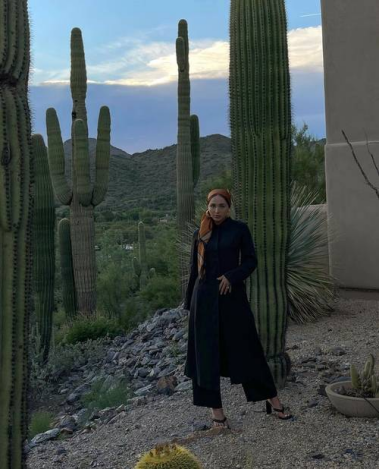 4. An all-black outfit is a safe choice
If you will wear an outfit in bright colors or an outfit in neon green, for example, it might be a little bit too much for the office for example or to go to a serious conference or event. But if you wear a full black outfit then you can go everywhere, because you will have a classy and timeless look. After all, black is probably the most sophisticated noncolor out there.、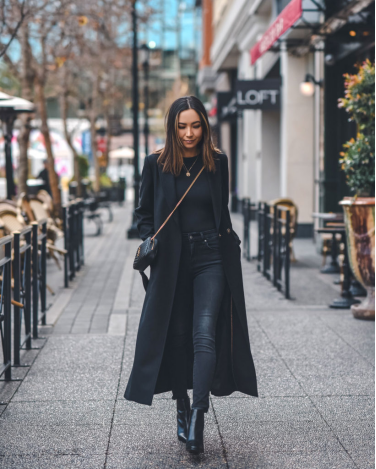 5. An all black outfit works for any season
Regardless of whether it is mid-summer or the cold winter, with an all-black look, you won't go wrong. So, you can choose to wear a long maxi dress with flat black sandals and a black turban and you will look like a goddess. Then for winter, you can choose to wear a pair of black utility trousers, army boots, a black turtleneck sweater, and a black military coat and you will have a powerful statement look!