Shapewear
Waist Trainer
wholesale shapewear
Best Shapewear Worth Your Budget
The best designer shapewear work to improve your figure in different ways and can help you achieve the look you want. Each type of shapewear has its own strengths and weaknesses. However, some designs are more effective than others. In this article, we'll take a look at some designer shapewear so that you can find out if they're right for your needs.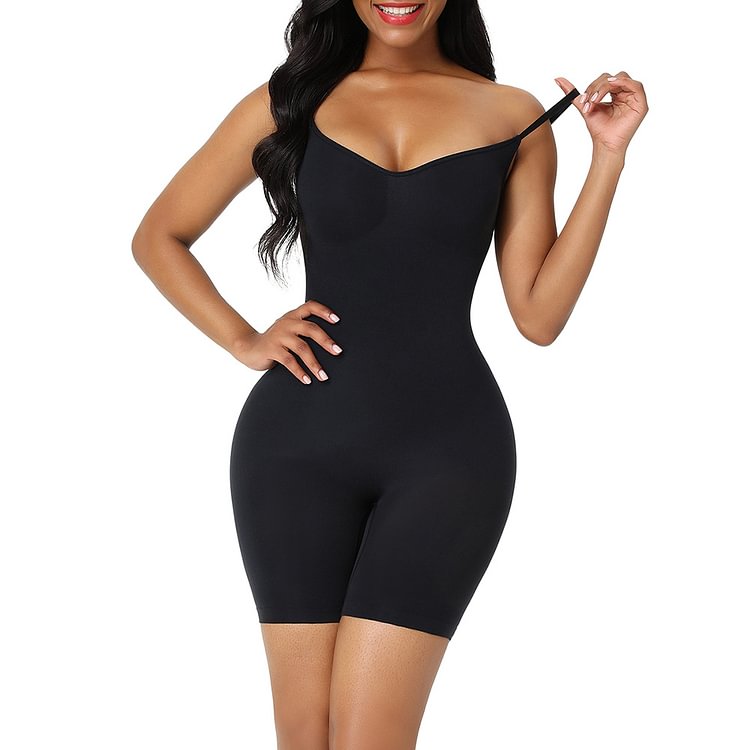 Black Body Shaper Overlap Gusset Solid Color 
The Body Shaper – Get your dream body!
Body shaper garments are a type of undergarment that is worn to smooth, firm, and shape the body. Body shapers, otherwise known as waist cinchers or bodysuits, come in a range of materials, including nylon, spandex, and cotton.
If you're looking for an undergarment that will give you or your customer an instant make-over while making it easy to move around in your clothes all day long then this wholesale body shaper is just what you've been waiting for!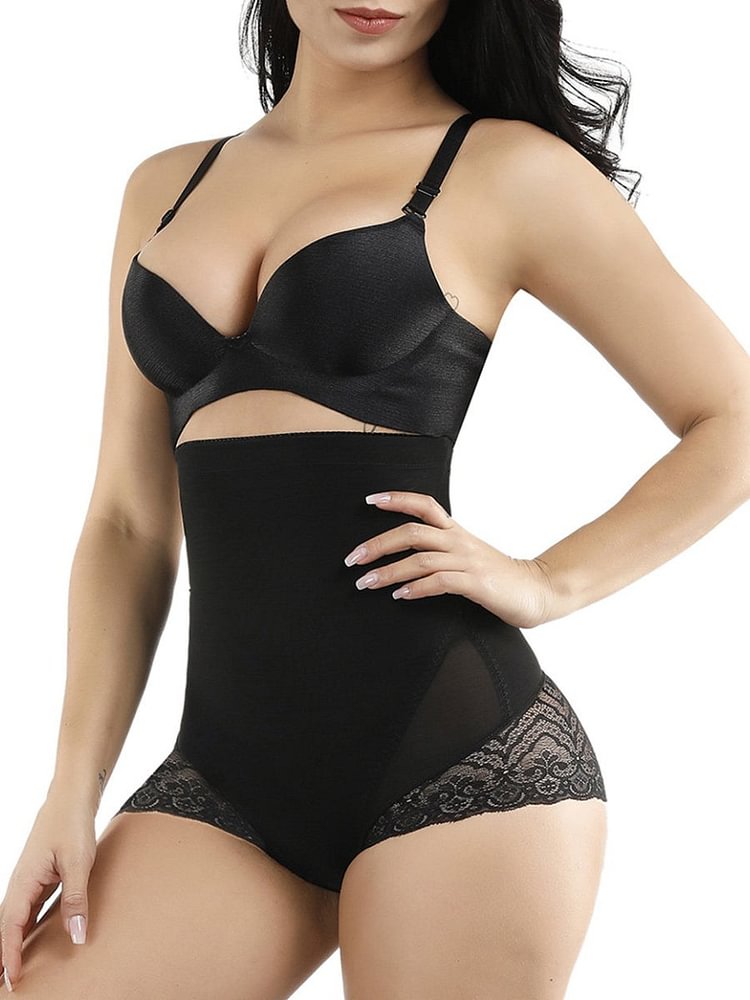 Black Elastic Waist Two Plastic Boned Big Size Butt Lifter
The Butt Lifter – Enhance your buttock area!
The Butt Lifter is a body shaper that is designed to lift and enhance the buttock area. It is made of a breathable material, which makes it comfortable to wear under clothing. The Butt Lifter can be worn as an underwear garment or over top of your regular underwear.
The Shaper has an adjustable strap at the waistline, making it easy to adjust for a personalized fit based on your body type and size.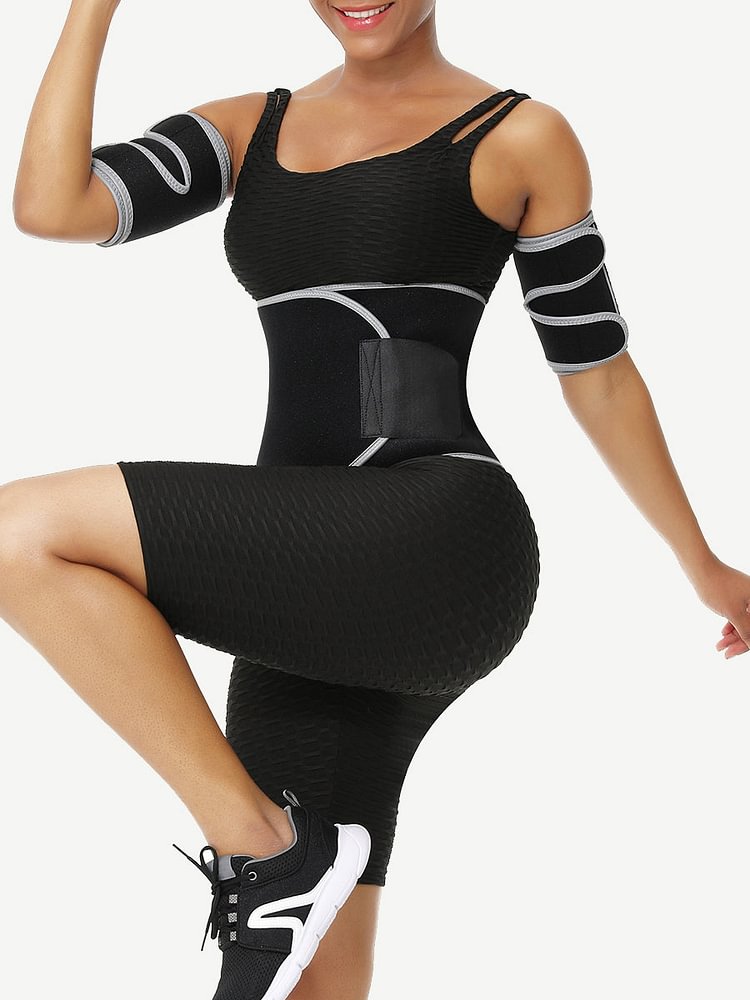 Light Gray Reflective Neoprene Waist Trainer  
The Waist Trainer – Get a smooth finish without chafing!
The waist trainer is another designer shapewear perfect for those who want to shape their waist and slim down. It has a latex-free material that hugs your body in all the right places, giving a smooth finish without chafing or skin irritation. The waist trainer will also help you achieve an hourglass figure. It can reduce the appearance of your waistline and smooth out any bulging areas such as love handles or fat rolls. Besides, Wholesaleshapeshe remains the best waist trainer vendor on the market to patronize.
Waist trainers mostly come with detailed instructions on how to use them as well as care tips so you can make sure your investment lasts as long as possible!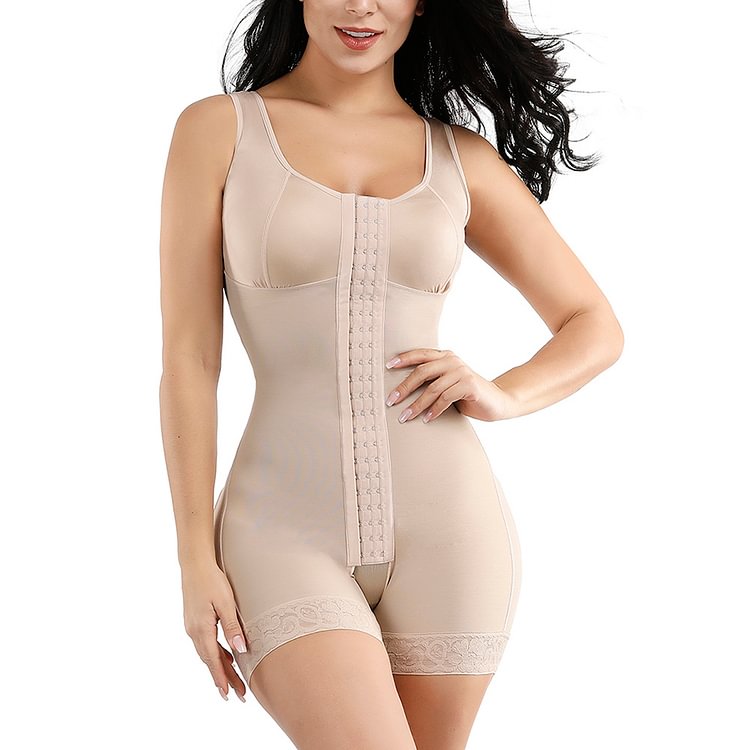 Lace Hooks U Neck Glue Crotchless Plus Size Bodysuit 
Bodysuits – Accentuate your curves!
Designer bodysuits are often used to reduce the appearance of the waist. They are typically worn by women who desire to emphasize their cleavage, butt, or legs. A bodysuit is similar in style to a corset but with less compression around the ribs and back area. It provides more comfort than other types of shapewear while still giving you an hourglass figure!
These garments have also become popular among celebrities who show off their bodies on social media platforms like Instagram. Designers such as Kim Kardashian and Kylie Jenner have been seen wearing bodysuits that accentuate their curves and make them appear slimmer in photos. Wanna look exquisitely sexy? Why don't you visit Wholeshapeshe online store today for your wholesale shapewear?
Conclusion
The best designer shapewear is worth the investment. It will not only help you look good in your outfit but also boost your confidence when wearing it.