Beauty
Fashion
shopping
Classic Women's Bags: A Stylish Choice that Never Goes Out of Style
Today we are going to talk about those wonderful handbags that have been trending for a long time. So, whenever we think about bags they come back and they certainly never go out of fashion, as many things are coming back into fashion after some time. That's why, classic women's bags are timeless and versatile choices that have remained popular across generations. Investing in these timeless pieces can elevate your style and offer long-lasting value. Here are some iconic classic bags that never go out of style: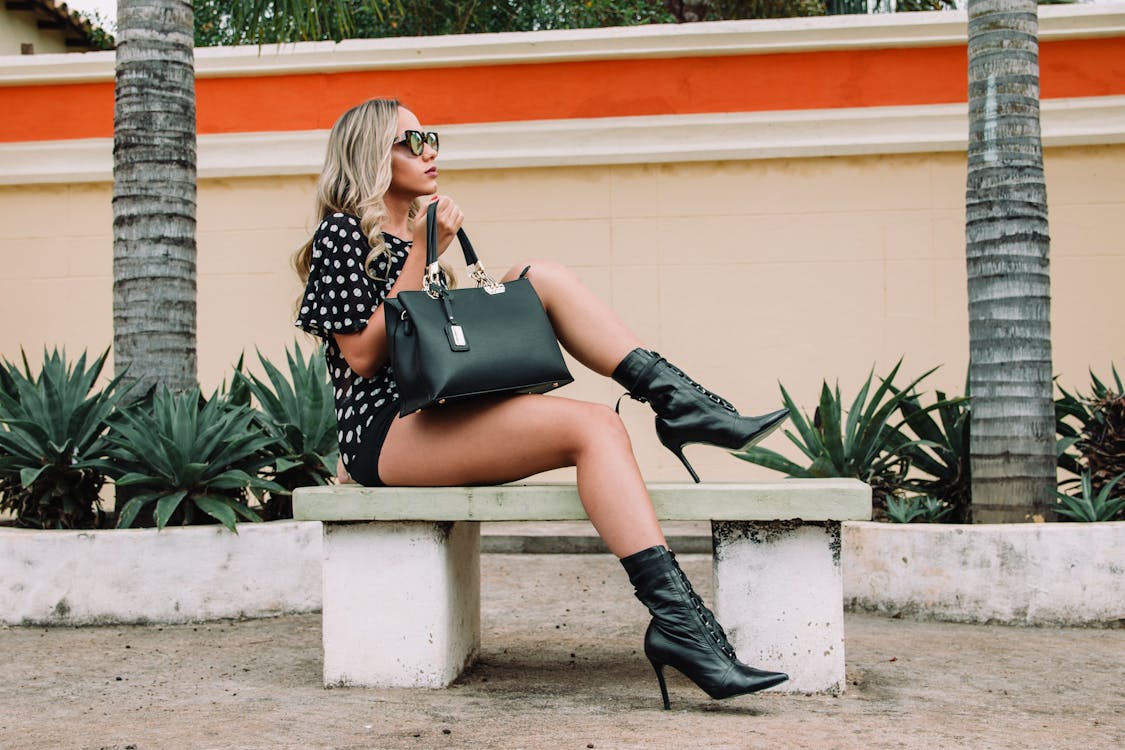 The Tote Bag: A spacious and practical choice, the tote bag is perfect for carrying everyday essentials. Look for a structured design in a neutral color for maximum versatility.
The Crossbody Bag: Crossbody bags are convenient and hands-free options that work well for casual outings. Opt for a medium-sized bag with a clean design that can easily transition from day to night.
The Satchel: Satchel bags often feature a structured shape and a top handle. They're sophisticated and can add a polished touch to your outfits. Choose a satchel in a classic color like black, brown, or navy.
The Shoulder Bag: Shoulder bags come in various sizes and styles. A timeless choice would be a medium-sized shoulder bag with a simple design and a comfortable strap.
The Clutch: Clutches are perfect for formal occasions. Opt for a sleek design in a neutral color or metallic finish to complement eveningwear.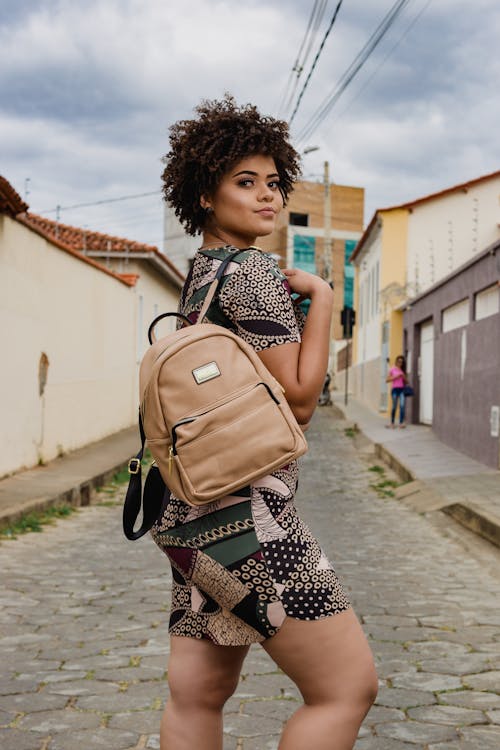 The Quilted Bag: Quilted bags, often associated with luxury brands, exude elegance and sophistication. They can elevate both casual and dressy outfits.
The Bucket Bag: Bucket bags offer a unique shape and ample space. Choose one with clean lines and quality materials for a timeless look.
The Structured Handbag: A structured handbag adds a touch of refinement to your style. Look for a classic silhouette and high-quality materials for lasting appeal.
The Chain Strap Bag: Bags with chain straps can be dressed up or down. They add a touch of glamour to any outfit and work well for both day and night.
The Leather Tote: A well-crafted leather tote is a must-have for its durability and versatility. It's ideal for work, travel, or simply running errands.
The Minimalist Bag: Minimalist designs with clean lines and simple details never go out of style. They effortlessly complement a variety of outfits.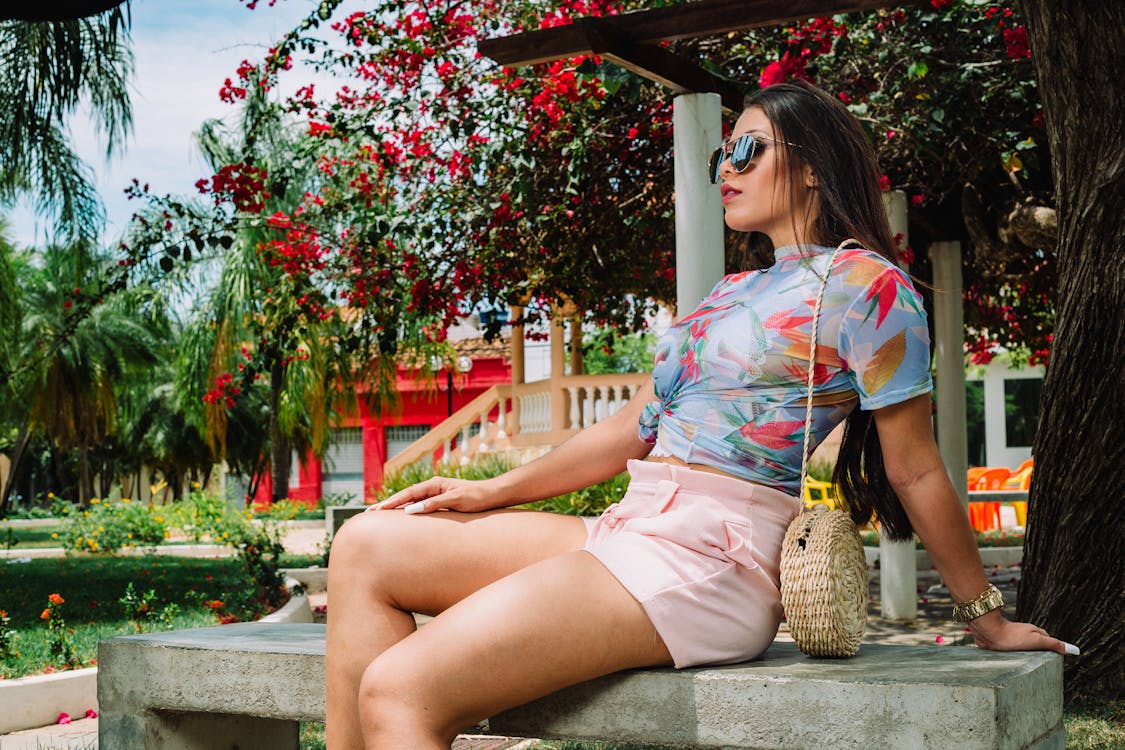 The Box Bag: Box bags, often with a structured shape and hardware details, offer a vintage-inspired charm. They can add a touch of nostalgia to your style.
The Doctor Bag: Doctor bags have a structured frame and a top handle. They exude elegance and can be paired with both formal and casual ensembles.
The Hobo Bag: Hobo bags have a slouchy and relaxed silhouette. Choose a high-quality hobo bag in a classic color for a stylish yet comfortable option.
When choosing a classic bag, prioritize quality materials and craftsmanship. Neutral colors like black, brown, beige, and navy tend to be more versatile, but you can also consider your personal style and preferences. A classic bag should reflect your individuality while remaining timeless in its appeal.