Beauty
Fashion
Fashion clothing
These 5 dressing tips will keep you stylish and warm in autumn and winter
Winter has come, but that doesn't mean you have to dress like a big yeti or be a frump to stay warm and practical.
When it gets colder, many people have trouble choosing between what is practical and what is fashionable. Ice and snow are both functional wardrobe nightmares. Most of the people think that because it is autumn there is no way to look stylish while keeping yourself warmer. But it is wrong. We are here to help you to keep yourself warm as well as stylish in this autumn. But do you have to give up your style, or is it possible to have both? In this article, I talk about cheap ways to make warm, stylish winter clothes.
1. By adding a belt, you can give your coats a new look
By the middle of winter, you'll probably get tired of putting on your old, boring winter coat every day. Putting a belt on your coat will give it a new look. Putting a belt around your waist will define your shape and make it look like you have a new coat.
This way of styling coats works for almost all of them. If you need to start with a more conservative piece, choose a coat with hidden buttons and a belt in the same color.
2. A silk layer
Silk is a very warm material, and because it is thin, it is easy to put on top of other winter clothes. Wear it under jackets, sweaters, and dresses for extra warmth and to show off your style.
3. Enjoy wrapping, scarves, and bobby hats
Wraps, scarves, and hats are the best things to wear in the winter. These extras are the cherry on top of your outfit. Because outer layers are so important, you can get away with wearing about the same five clothes all winter and no one will notice. Wear fun, colorful accessories to add color to your outfit. If you want to stay toasty and warm, choose natural materials like wool and cashmere.
4. Jazz up your existing jumpers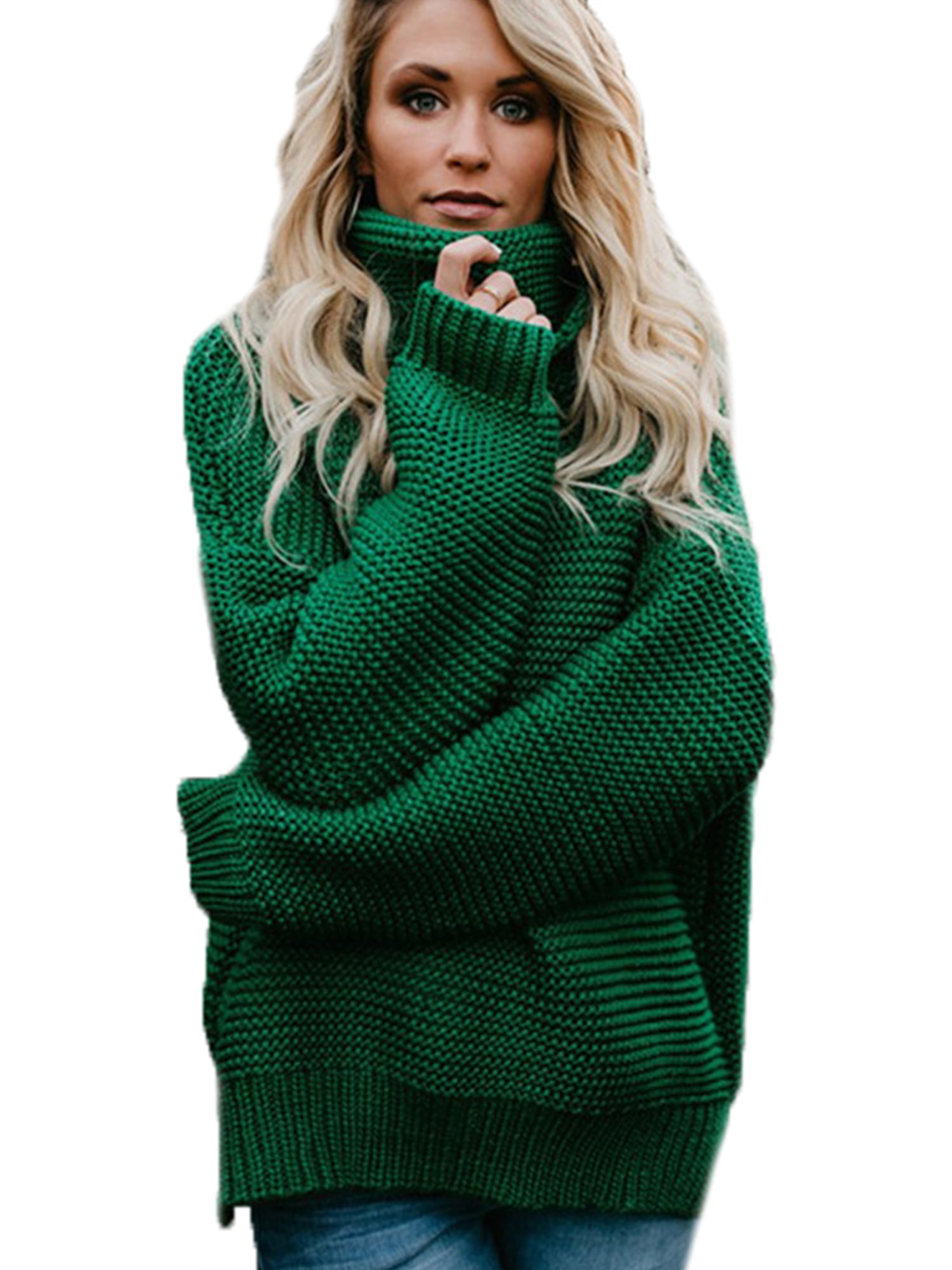 Most people focus on the pattern or embellishments, but the most important thing is to find a sweater that fits well and looks good on you. Jumpers are easy to decorate with removable pin-on Christmas designs, so your classic jumper can be worn again and again. Your jumper with elves and bells, on the other hand, isn't as versatile.
5. Learn how to layer like a pro
The main reason layering is popular in the winter is that it is a very practical way to dress when it is very cold. Don't be afraid to layer up, and don't worry that doing so will ruin your style. The goal is to choose clothes that can be worn under trendy pieces without being seen. This way, you can stay warm and still look cute.
My best piece of advice is to buy a thin, light puffer or vest that you can wear as an extra layer of warmth over sweaters and under jackets.