Body Shape
Dresses
Fashion
How To Choose Best Shapewear For Summer Bodycon Dresses?
With a form-fitting cut, bodycon dresses are famous for creating a sexy and elegant style. This type of dress is usually made of stretchy materials, is quite tight and the shape will follow your natural curves. Bodycon dresses come in a variety of designs and different lengths of dresses; mini, midi, or maxi. Not only for special occasions but bodycon dresses can also be worn on a daily basis. Even though the right mix and match, you will get a trendy and edgy style.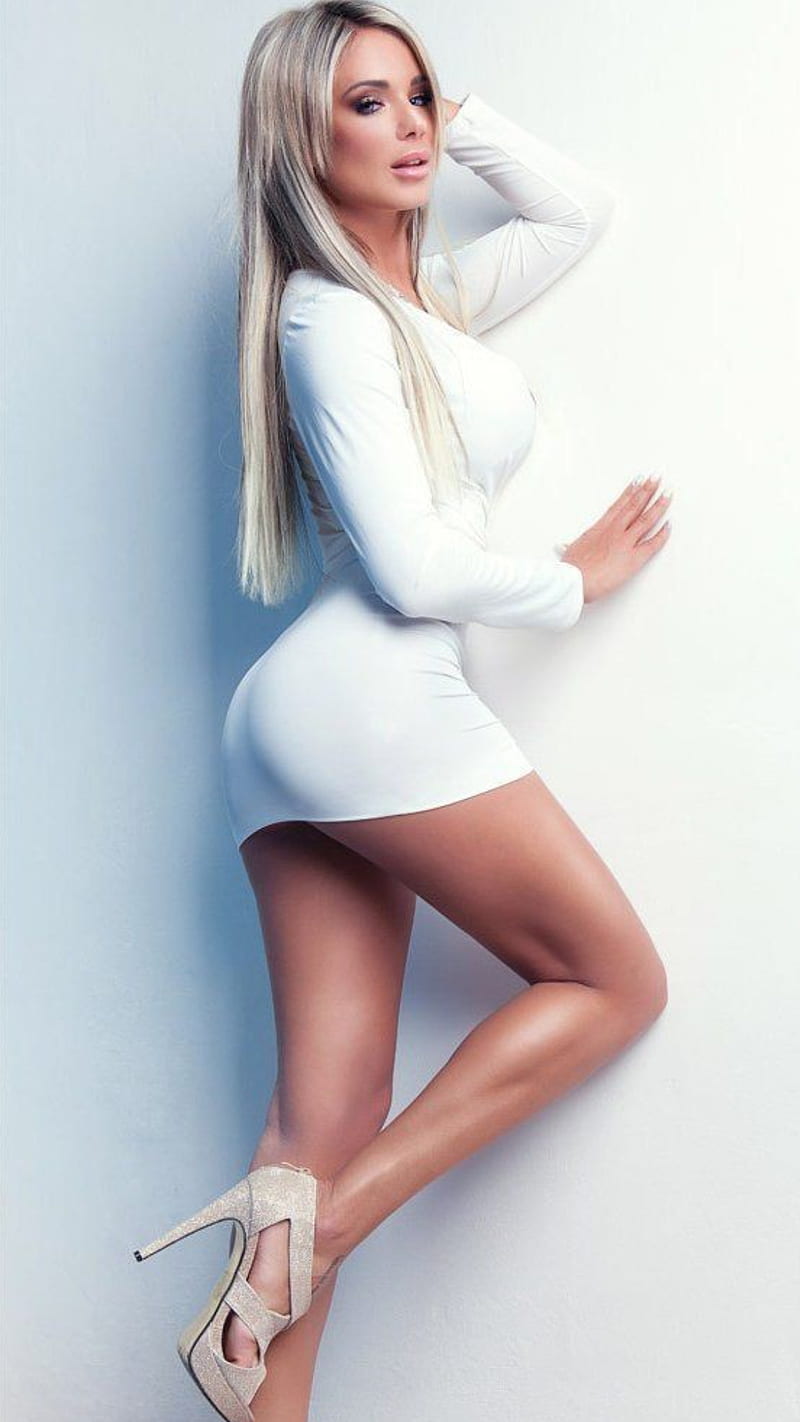 Unfortunately, this fashion style is also one of the most often failed to imitate. The bodycon dress is intended to expose a woman's fabulous hourglass body shape. At the very least, you'd expect this dress to be as flattering as you see in the ad when you put it on. But every woman's body shape is different, so there's always a chance that you won't get the results you expect, especially if you realize you're carrying fat around your belly and waist area. Whoops!
Ladies, don't be disappointed just yet. This article will whisper a secret so you can wear bodycon dresses perfectly, by adding shapewear underneath. Especially now that we are at the gates of summer, of course, bodycon dresses are an outfit that will be popular for this season. So, here is a guide to choosing the best shapewear for bodycon dresses!
Choose High Compression Shapewear But Not Too Tight
At this point, you need to pay attention to two things, the right size and the quality of the shapewear fabric.
Because the bodycon dress itself was created to adhere perfectly to your body, this type of dress does tend to be tight. You certainly need undergarment support that also fits your body size. Shapewear that is too loose will create creases on your dress, on the other hand, shapewear that is too tight under your tight dress will make you more uncomfortable.
The most essential thing when wearing a bodycon dress is to make sure all your fat is hidden and create smooth curves so that you look gorgeous. To give the perfect hourglass body shape, you should choose shapewear that provides high compression features. This shapewear is made from the best quality materials, mostly nylon, spandex, or polyester, which is able to press the tummy, waist, and thighs and lift the bust and buttocks well to create a beautiful silhouette under your dress.
Choose Shapewear That Doesn't Leave Sewing Lines
Since the cut is tight and sticks to the body, you certainly don't want the lines of your underwear to be seen and spoil the appearance of your bodycon dress. Hence, choosing a seamless body shaper is the most appropriate choice. Besides being invisible on your dress, seamless shapewear is usually made of lightweight, breathable materials and has a soft surface for the skin. Of course, this will add to its own comfort when worn. It's no wonder that shapewear with seamless designs is being hunted by many women. You can find this seamless design in comfortable bodysuits, bridal shapewear, and shaping shorts.
Pay Attention To The Versatile Design, Suitable For All Bodycon Dresses
By choosing the right shapewear designs, you can even wear a cutout bodycon dress while discreetly hiding your shapewear underneath. Versatile designs such as a bodysuit with a U-Plunge neckline, low back, transparent straps, and a thong-style lace bodysuit can be your options. The design is indeed unique with fewer pieces of fabric than a full body shaper, but you don't need to worry because this design has been adjusted in such a way that it can still provide an effective sculpting effect on your body shape. Give hourglass body shape, check. Hiding under the dress, check.
It's time for women to be free to choose the type of dress they want to wear without worrying too much about their body shape. You are always beautiful in any dress. And if you're not feeling confident yet, let your shapewear do its magic!
So, are you ready to show your feminine side with your favorite bodycon dress?