Beauty
How to Enhance and Sculpt your Body with Lingerie
Ladies chemise underwear is an important article of clothing and it can determine the look and shape of other items of clothing which are put on top of these undergarments. Many women may not fully think about the different types, styles and colours of lingerie available and instead when lingerie shopping they may just simply buy a plain and simple looking bra and knickers in the correct size. This is usually the case for the older generation of women who are busy mums or busy with their jobs for example. They may not have time to shop about for the perfect style and shape of underwear to suit them. Thus, when wearing this lingerie they may not feel any different with it on and they may still feel unhappy and insecure with their body shape.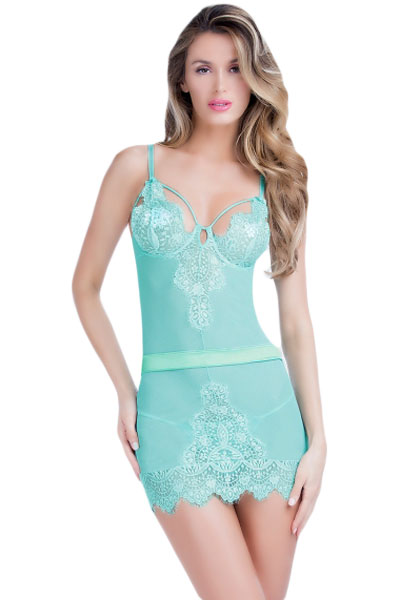 So, it is important forall women to realise that buying lingerie is more than just selecting any old item in the correct size. Lingerie can in fact sculpt your body shape, nipping it in places you would like to be smaller and enhancing those assets you would like to show off. There is a wide range of lingerie styles available in the market today that have been designed to give you a choice depending on your taste but also on your body shape. Understanding what lingerie suits your shape best, be that skinny, curvy or pear shaped, means you can buy lingerie that will make you look and feel amazing.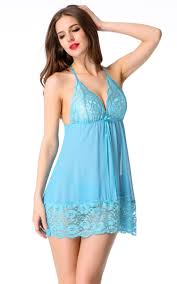 The most common lingerie items include bras, corsets, chemises, girdles and bodies. Within the UK market today there is such a wide range of bras available ranging from plain and basic everyday bras which provide great support and are excellent for wearing under t-shirts, to luxurious bras which again provide comfort and support while enabling you to feel sexy and elegant thus boosting your confidence. Bras can greatly enhance your bust area which can instantly help to improve your silhouette. For women with fuller figures bras come in plus sizes that are specially designed to give you a fantastic level of support.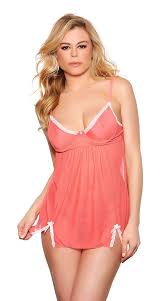 Additionally, women with smaller busts can use bras to really enhance their bust, such as gel padded bras but also those with ruffles or lace detail that makes the bust appear larger than it is without the need for unnatural padding. So, for many women with a small bust who wish to seek an enhancement this can easily be achieved with the right bra.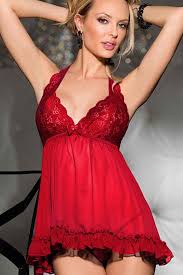 Furthermore, corsets and chemises are alternative styles of ladies underwear which can enhance your body shape. Many women are not happy with their weight and fuller figured women often do not feel sexy and secure in just a bra and knickers. So, a brilliant alternative for them is a corset or chemise. A corset, girdle or other form of shape wear will flatten your stomach and narrow your waist. A corset does this best of all but may be uncomfortable if you are not used to wearing one, however it often looks sexier than other forms of shape wear. A girdle is a good compromise, looking great but providing freer movement than in a restrictive corset. If comfort is your number one priority, rather than opt for something that will actively reshape your body you can simply hide problem areas with a sexy chemise or babydoll that covers your stomach or hips.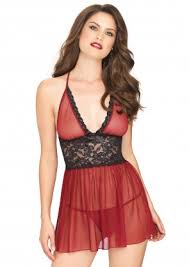 So, when purchasing lingerie be sure to buy the perfect style that will enhance your body shape. Slim figures can enhance their bust with detailed bras and add curves to a flat derriere with ruffled knickers. Pear shapes can balance out their curves with simple knickers and a detailed bra. Curvy ladies can enhance their fantastic curves and hourglass shape with corsets or girdles, to nip in the waist and smooth out any problem lumps and bumps. Ladies underwear is such an excellent and easy way to improve your body shape and boost your confidence, and so much more than simply practical wear.