Beauty
Fashion
Fashion clothing
How to Wear Short Dresses in Winter!
This article is for you if you genuinely think that you must keep hiding your short dresses during the colder months every year. We'll discuss how you can turn your short dresses into excellent winter wear with some imagination. Of course, staying warm while maintaining your style quotient is vital.
YOUR HUMBLE SHORT DRESS IS APT FOR WINTER TOO WITH THESE TIPS:
Leggings are the hottest trend and come in various colors and patterns to match any outfit. To create a new look, mix and match tights with different dresses. To balance the look, pair a patterned tight with a solid dress or a solid tight with a cluttered printed dress.
Increase your style quotient by wearing a well-fitted beanie and chunky gold jewelry to look fabulous without subjecting yourself to the chill. Closed high heels, flat-soled pumps, and even boots look great with tights. Wearing a colorful scarf to add comfort and warmth could round out the look.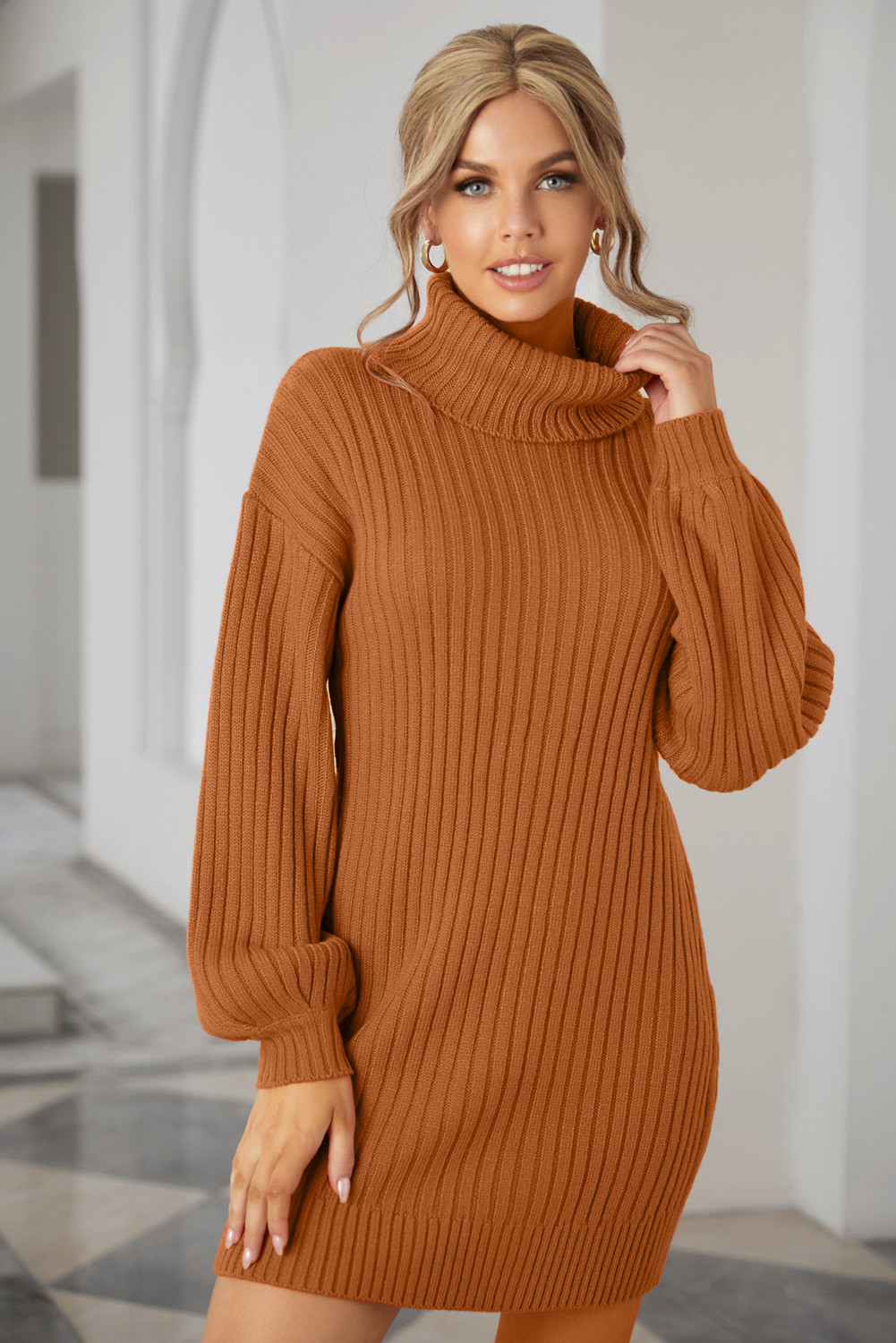 Sweater dresses are a fantastic way to appear fashionable while staying warm. These are made of wool and are naturally warm, with features such as turtlenecks to keep the chill at bay. When selecting these, keep an eye out for materials that are not only warm but also gentle and non-scratchy.
A lined sweater dress is an excellent choice if you have sensitive skin. As previously mentioned, you could pair the sweater dress with tights.
You can wear a belt to draw attention to your waist. High boots with a sweater dress can look beautiful while providing adequate warmth.
Layering is the most effective way to keep warm in the winter. It is also highly adaptable. Wear a full-sleeved sweater underneath the dress or a bolero, cardigan, or well-fitting coat on top. Bodywarmers are another excellent way to keep your body warm.
Increase your style quotient by layering a shrug or a sweater on top of your main dress. This could be the focal point of your ensemble. So, invest in the season's hot colors and add bling to your shrugs and cardigans with sequins or crystals to liven things up.
Wear it with fleece leggings and stockings or skinny jeans
Short dresses can also be worn with fleece leggings. These are available in various colors, including black, translucent, and even ones that look exactly like your skin. These will keep you warm in the cold while also making you look fashionable.
If you want a translucent look, wear black stockings over them. To complete your look, add an outer layer over the dress. Choose a blazer or a classic leather jacket. To create balance in your look, try to match the lengths of your skirt and outerwear.
Alternatively, try your short dress over skinny jeans to look fabulous.
STAY STYLISH UNCOMPROMISINGLY
So, keep these tips in mind the next time you want to wear a mini dress in the cool months of winter. We are confident that incorporating these tips into your outfits will make you look stylish.