Accessories
Beauty
Fashion clothing
Sweater & Cardigans
women shirts
Matching types of solid color T-shirts
The job of matching your solid color t-shirt with the right dress can often be complicated, especially if you don't understand the basics of fashion. You must match your solid t-shirts with the combination that works and doesn't look out of place, awkward, or fashionably bad. The t-shirt you select to wear should go along well with the pants, shoes as well as other accessories that you might be wearing. Picking the right tee for a great outfit is easy if you understand and follow some of the fundamental guidelines. Let us have a look.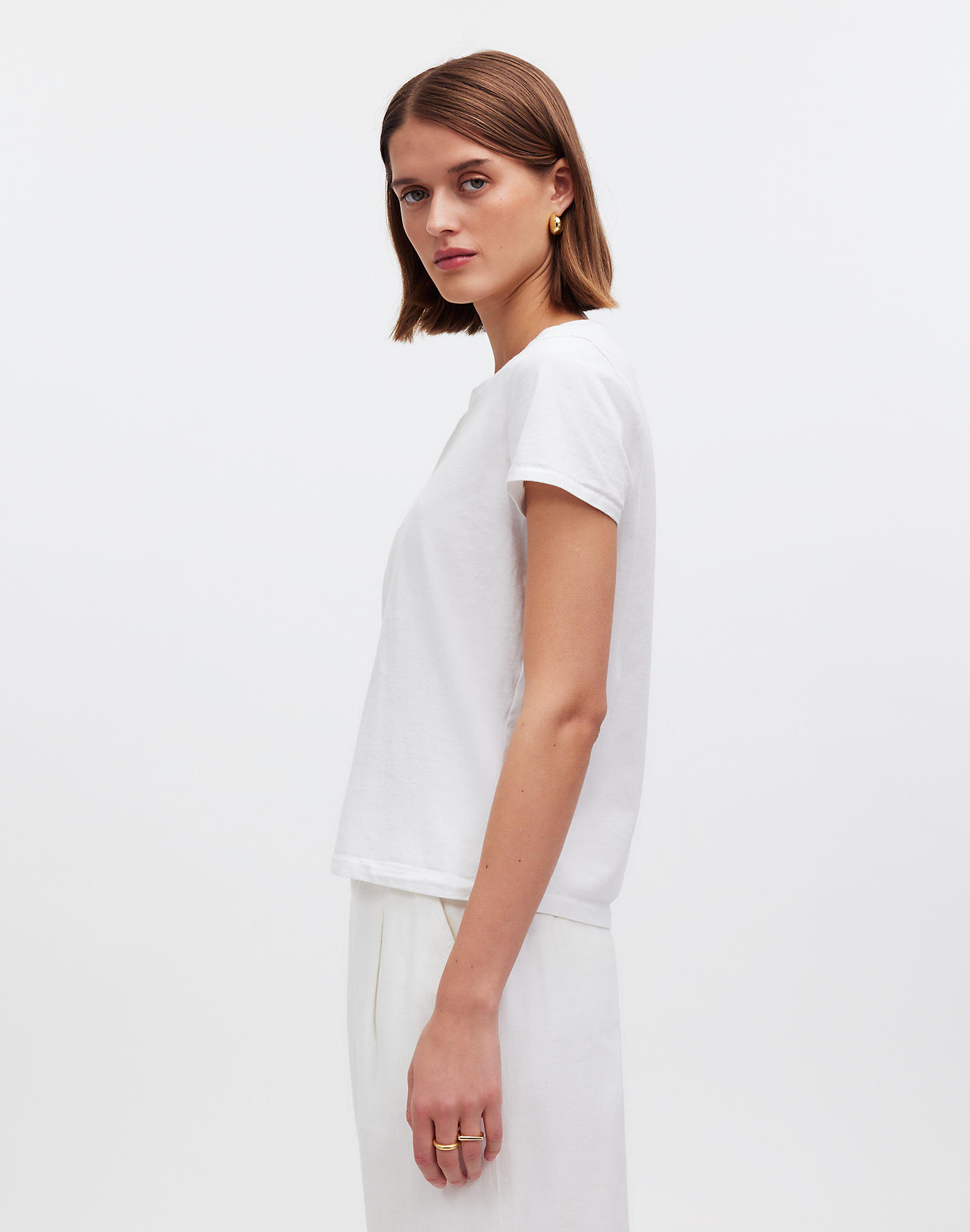 Understanding what color works for you
One specific color that works for someone may not necessarily work for you or vice versa. The color that suits you depends on several factors, such as skin tone, eyes, hair, and other factors. For instance, if you have a light complexion, then you must avoid lighter solid color t-shirts such as beige, white, yellow, and pastels. It would be best to go for darker tones for your t shirt like dark red, brown, or violet. For those with darker skin tone, you must avoid intensely dark colors and go for lighter options. If your skin tone is somewhere in the middle, then the good thing is multiple colors might work well and go with your skin tone.
Experimenting with different combinations
If you are really unsure regarding the different matching types, then you can experiment a bit and see what works well for you. When it comes to matching the t shirt with the pants and the shoes, some combinations look stunning, whereas others not so much and are a strict no-no. If you don't want to go with a fancy option, then sticking with the basic colors for your pants to go along with the t-shirt is probably a good option. The black jeans, the blue jeans, and the brown pants work well with most of the solid color t shirt combinations. If you want to go with any pants outside that, then that is reserved for more fancy combinations and looks. Now let us have a look at some of the t shirt and pant combinations.
You should never go for the black + brown combination as it's a no go from a fashion point of view. So, for instance, if you have a brown t shirt, then you must not pair with black jeans or pants under any circumstances. Instead, you can go with blue jeans on the brown t shirt. If you have a black t shirt, then you can go with either blue jeans or black jeans.
Most of the solid color t shirts go well with the blue jeans. Any t shirt with the blue jeans provides the traditional classic look which doesn't look out of place and works on most occasions. So if you don't want to get into too many complexities, then you can just go with a white tee or a grey tee with the blue jeans, and it will look perfect.