Beauty
Fashion
Fashion clothing
The 4 Most Trendy Bags in 2023.
You are in the right place if you want a stylish bag to go with your outfit. New bag, new year. Since 2022 is over, it's time to get rid of all its baggage and make 2023 special with new bags and suitcases. Even if you can't always start over emotionally, a cute new bag can at least help you keep your resolutions. If you are going to buy new bag then read this guide first. It will help you to know about the top trends of 2023.
These 4 best bag trends for 2023 will give you a great start to the year
1. Furry texture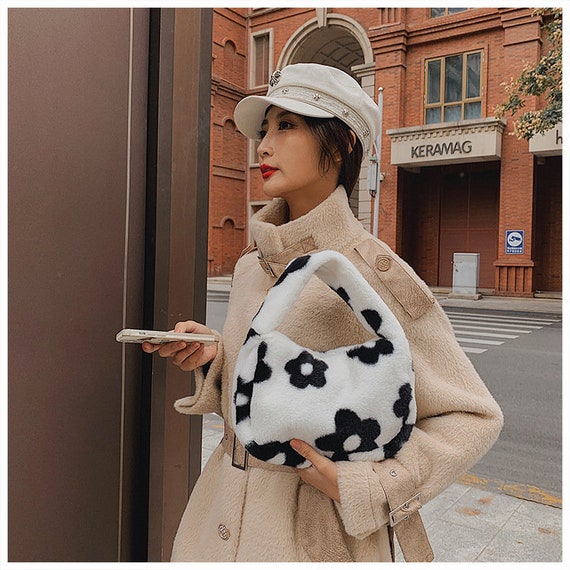 The goal of fall clothes is to keep you warm and cozy, and fur isn't just for the best winter jackets. Fluffy bags, made of fur to fuzzy shearling, are all over the runways. They gave every outfit a cuddly feel. This season in 2023, you can find textured, furry designs on all kinds of bags, from clutches to shoulder bags. Of course, you'll want to check the weather before taking your new furry bag. For a winter outfit, pair a faux fur purse with other cold-weather fabrics like your favorite leather jacket, a teddy coat, or a beautiful cashmere sweater.
2. Graphic prints
The most classic bags will always be those with neutral colors and timeless shapes. However, there were plenty of graphic prints bags on the runways for those who want their arm candy to be the center of attention.
A pair of jeans and your favourite sweater will look great with a bag with a graphic pattern, but the look might not last as long as one with a single color.
This is a trend you might want to invest more carefully, especially if you already have your basic bag essentials covered, since it might not last as long. Look at straight-to-market brands for less expensive versions of the trend to see if you like it before you spend a lot of money on it.
3. Slouchy bag
People who have a hard time travelling should get an oversized tote bag because it can hold so much. This season, they have gotten a lot bigger.
In the fall, slouchy bags are a must-have. Since the weather is always changing, these backpacks are big enough to hold extra clothes, scarves, and hats. Choose a warm brown, a classic black, or a cold winter cream for the most versatility, and wear them with knee-high winter boots for a casually stylish look.
4. Party Bags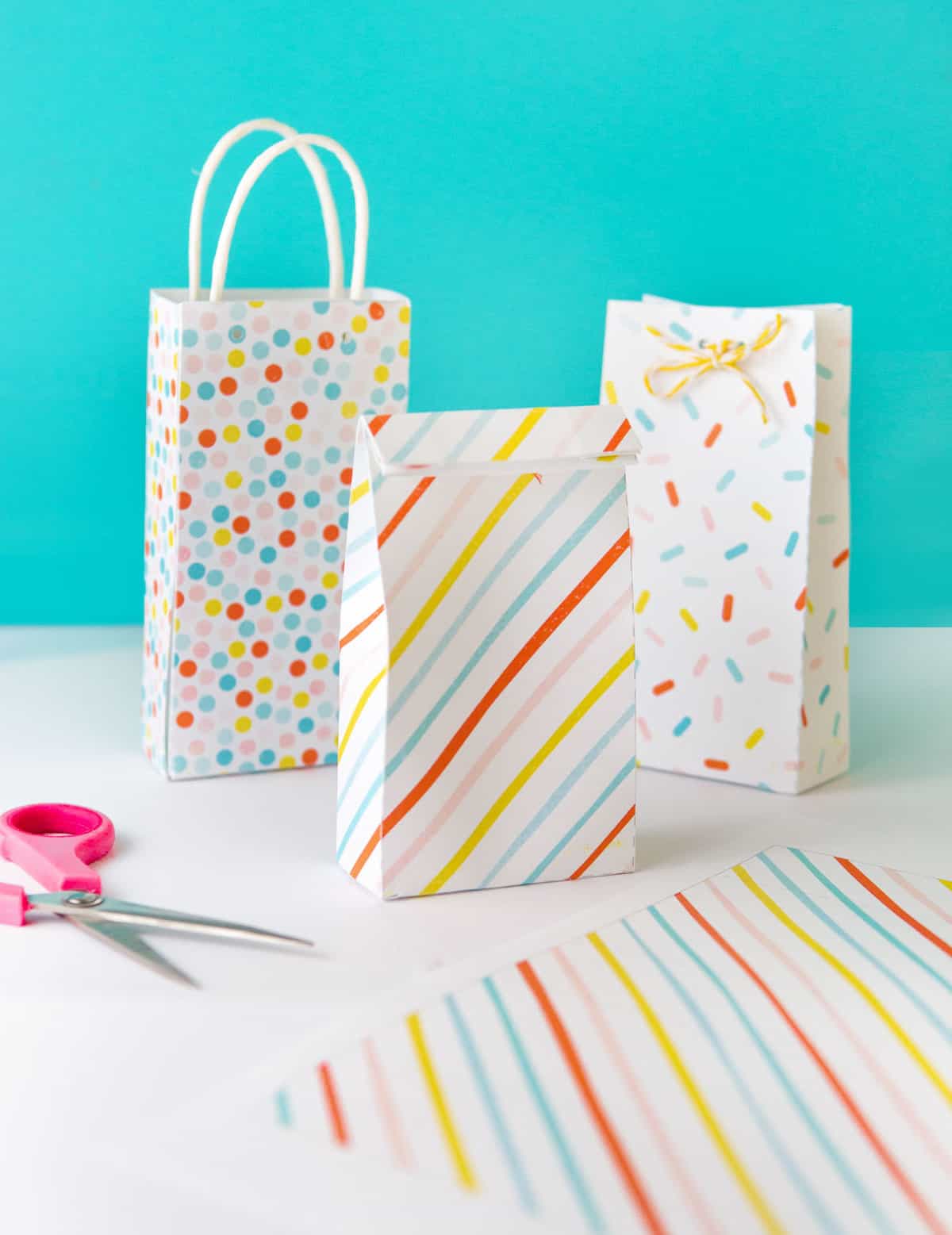 In 2023, party bags are brought back. After all, who can say no to a little shine? After a few years when there weren't many reasons to celebrate, designers think that we'll all want to enjoy the next few months to the fullest. That's why the party bag trend is all about putting as much as possible in them. So don't be afraid to mix and match your sequins and shine brightly for the next few months.