Accessories
Fashion
Jewelry
THE BEST WOMEN'S JEWELRY COLLECTIONS OF 2022
Not only clothes, jewelry trends change every year. How not, accessories are useful to improve the appearance to make it more leverage. Accessories such as jewelry can even make the outfit more luxurious and elegant. Even simple clothes can look stunning with the addition of matching jewelry. No wonder the world's jewelry brands also provide accessories with a variety of designs, colors, and sizes to choose from.
With the increasing number of fans of the latest trends in the fashion world, awareness of the need to wear jewelry is also increasing. And maybe you are one of the new jewelers right now. Well, before you buy it, it's good to listen to what jewelry is the most popular trend in 2022. Come on, let's get started!
1. Gemstone Rings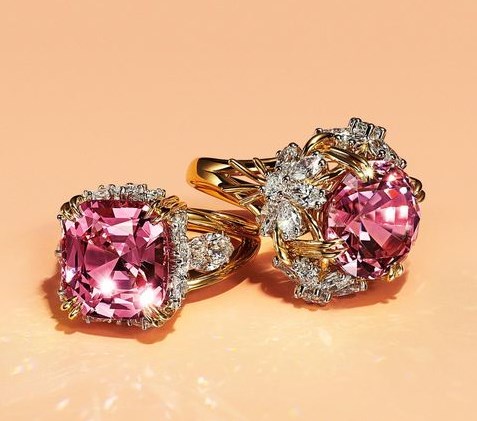 This trend is actually about several gemstones paired in a thick ring. The designers are even more daring to make thick rings with strikingly colored gemstones because jewelry like this is said to make your appearance more trendy. This gemstone ring comes in a variety of unique and charming designs.
In addition to strikingly colored gemstones, the use of birthstones, which have been set to represent the month of birth, in jewelry is also predicted to become a trend this year.
2. Dangling Earrings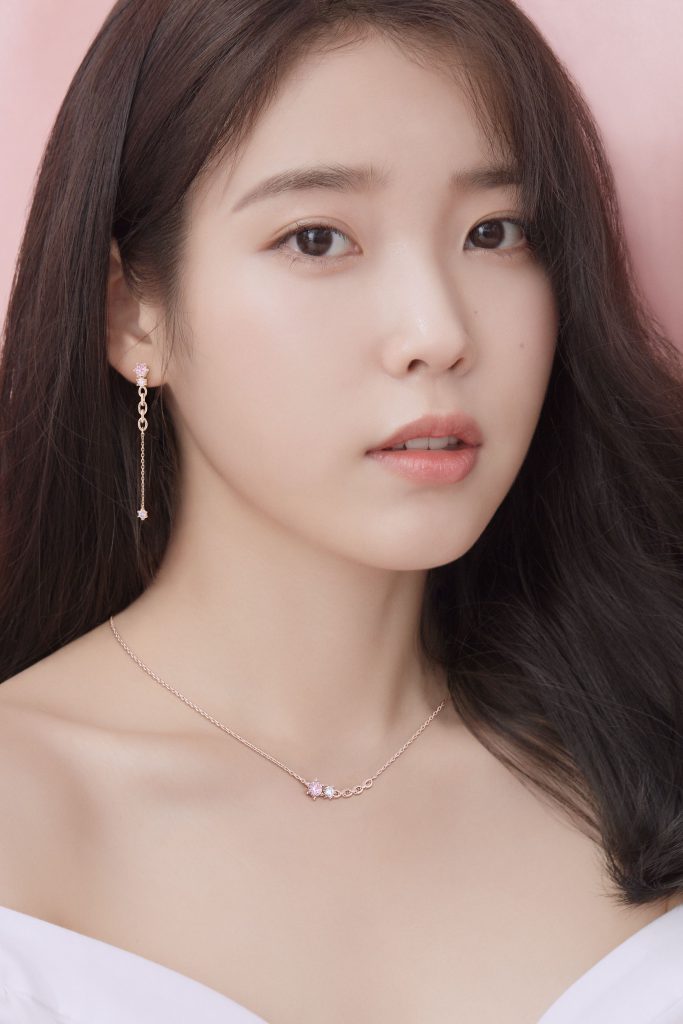 Dangle earrings at first glance have a style that resembles drop earrings. The shape is equally elongated downwards. The difference is, dangle earrings can move and swing. Another difference can be seen from the dangle earrings which usually have one pendant combined with a chain that makes it long.
These earrings emphasize the shape of a long neck. Wearing dangle earrings will make your appearance more elegant and elegant. The design that is predicted to be a trend this year is a thin chain with small gems, rhinestones or pearls as the sweetener. Minimalist yet luxurious.
3. Bling Choker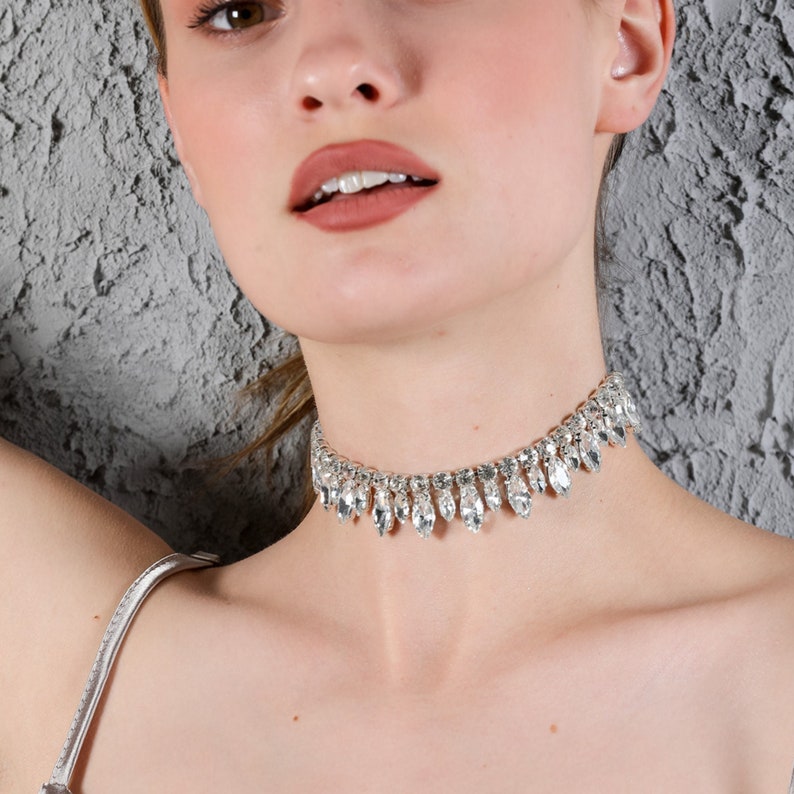 Last year, the thin gold choker was at the peak of popularity. Unfortunately, it isn't there anymore and will soon be shifted by the bling choker. This necklace that is attached to the neck with a chunky and shiny design will make your appearance even more glamorous.
4. Chain Belt
You may have seen these fashion accessories often used by lovers of grunge and punk clothing styles. The chain belt trend that was once famous in the 90s is predicted to be loved again in 2022. But now the designs are more diverse. Chain belt is no longer just a chain that is wrapped around the waist, but has sparkling gems with a classic and luxurious design. Chain belts have found their throne and become one of the favorite jewelry of famous designers.
You can mix and match your chain belt with a cropped top or low-waisted pants to make your appearance more classy!
5. Pearl Jewelry
Some people may think that pearls are ancient granny jewellery. However, as the creativity of the fashion industry develops, pearl accessories are also well designed to support the modern appearance of today's urban women. Pearl jewelry has also proven its dominance as a timeless jewelry because it is loved by many people and remains a popular trend from year to year.
Pearls can be used to make necklaces, rings, bracelets and earrings. You don't need to wear all of them, if you want to look simple, you can choose one of them or use pearl jewelry with a size that is not too big and has a minimalist design. Not only elegant, you can also look edgy by wearing a large pearl earring in one of your ears.
So, from the jewelry trends above, which one is your favourite?