shopping
The V&A unveils its first lingerie collaboration with Coco de Mer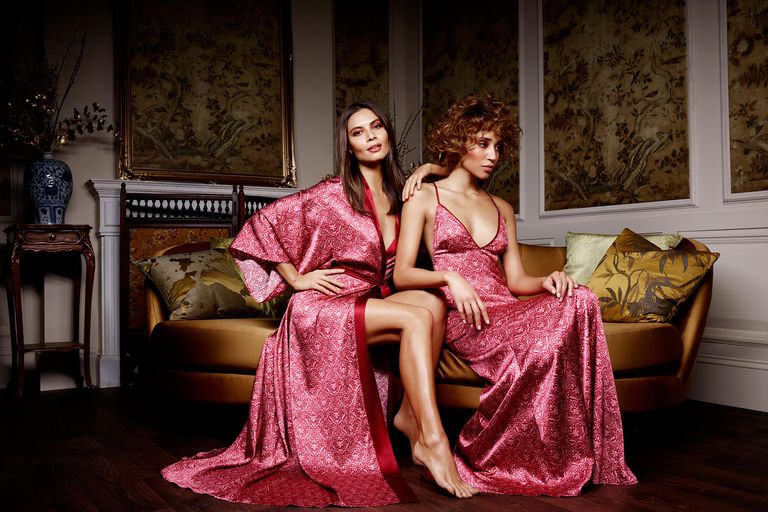 The V&A have launched a new collaboration alongside a luxury lingerie brand after designers were inspired by ornaments found inside the world famous museum.
The collection which features 32-pieces including bras, panties, bodysuits, nightwear and accessories has been created in collaboration with Coco De Mer.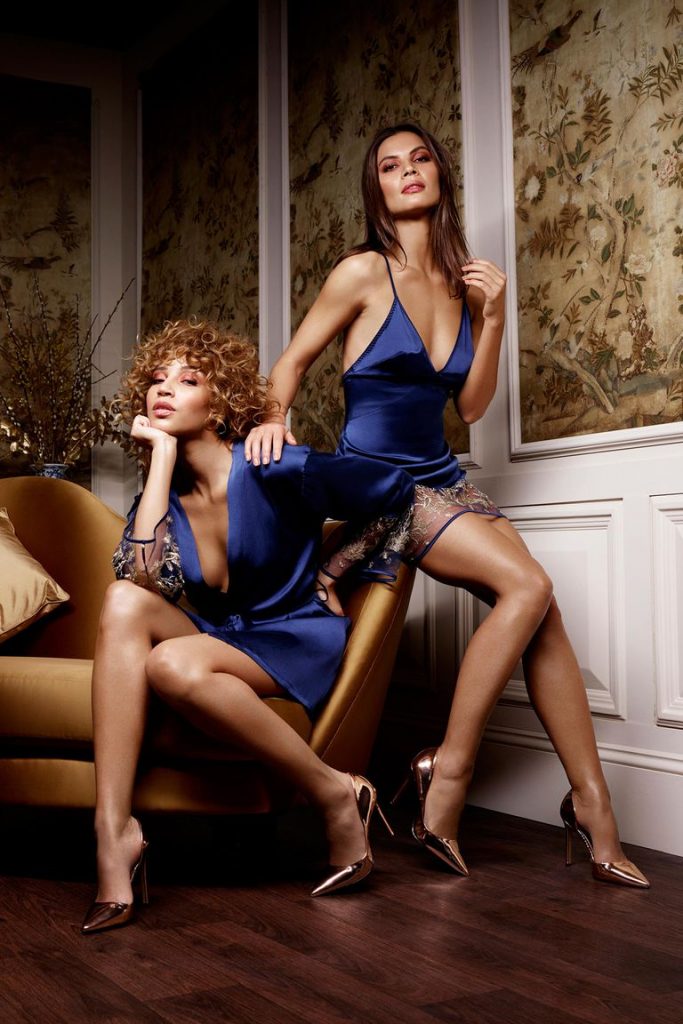 The range is made up of four collections, each one inspired from a series of artifacts from the museum's collections, with Coco de Mer producing exclusive embroideries and prints.
An 18th-century glass bottle inspired the design for the Golden Heron pieces of lingerie, while the designs of the Botanical Beauty pieces came from the details of cushion covers in the V&A's textile collections.
"I love the Victoria & Albert Museum, and felt that as two British heritage brands with a love of beauty we were very well-matched," said Coco de Mer chief executive officer Lucy Litwack. "We met and felt that we could develop a lingerie collection that would embody the key elements of both of our brands — luxury, opulence and glamour."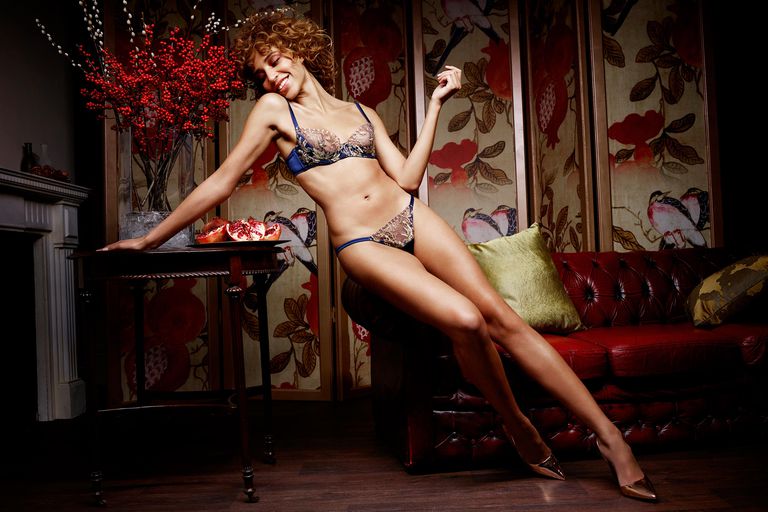 Also featured in the collection is a leaf motif on the Midnight Vine range which stemmed from the V&A's collection of Korean lacquerware while the red hues of the Signature range were drawn from a textile designed by William Morris in 1882.
"The V&A and Coco de Mer share a passion for high-quality and exquisite design so we were delighted when they approached us about a line of luxury lingerie," said Lauren Sizeland, head of business development and licensing at the V&A.
"From the final details and finishes of each item to the product names, we have collaborated with Coco de Mer to make sure that the collection blends the V&A brand handwriting with Coco de Mer's aesthetics."
Prices for the luxurious underwear ranges from £65 for a lingerie bag to £595 for a kimono and are now available to pre-order on the Coco de Mer website.