Beauty
Fashion
Skin care
These 5 Anti-Aging Tips Saved My Skin!
Getting older is a normal and unavoidable part of life. We can't avoid it, no matter how hard we try. When dealing with the signs of aging that show up on the skin, a person can choose from anti-aging treatments that use chemicals to make the skin look better. In this case, the skin may become irritated or too dry.
On the other hand, natural anti-aging tips could be used. These treatments use natural substances that stimulate the production of certain proteins. This makes the skin more flexible and reduces wrinkles and fine lines that can be seen.
Here are five Anti-Aging tips that have saved my skin from looking old
1. Honey
One of the most common natural things used on the face is honey. This antioxidant-rich substance is a powerful anti-aging agent when used in the right way. It can also keep the top layers of skin very well hydrated.
Just rub honey gently on the face
Let it be for 20 minutes
Now wash it with water that is warm.
2. Eggs' Whites
Egg whites can be used as a mask to tighten the skin and may also help make wrinkles look less noticeable. Egg whites are also known to make the skin stronger and more flexible, which can help get rid of sagging skin. It can be used as a mask on its own, or it can be mixed with another powerful natural cure, like honey or yogurt, for even better results.
3. Coconut Oil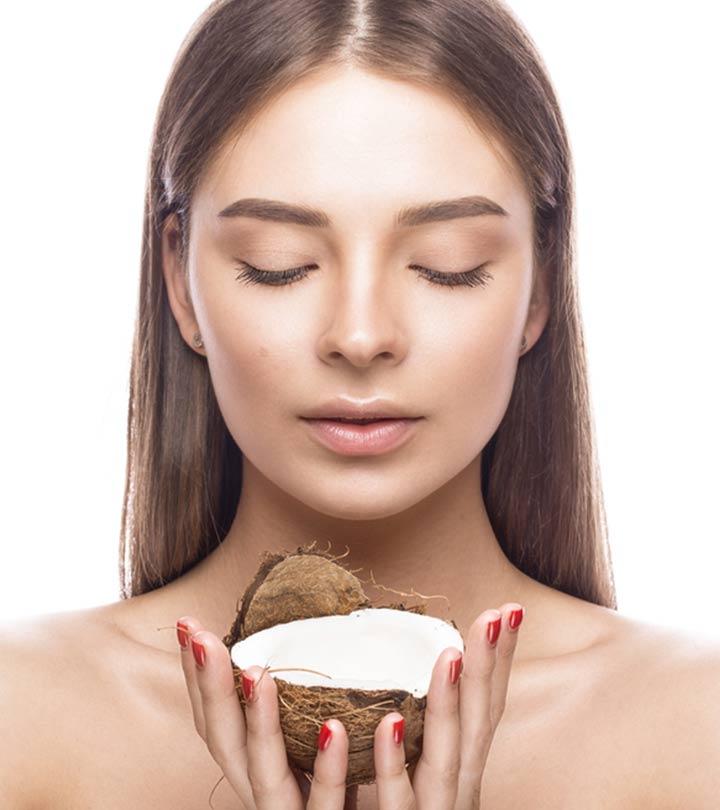 Coconut oil has powerful and excellent antioxidants which protect our skin from harmful radicals. This oil is a good moisturizer, and it has ingredients that have been shown to help the body make more collagen. Put coconut oil on your skin before you go to bed and don't take it off until the next morning.
4. Fenugreek
Even though fenugreek is often used to boost energy and help manage type 2 diabetes, there is evidence that this natural extract can also be used as an anti-aging agent. Soak fenugreek seeds in water overnight, then blend them with yogurt and put the mixture on your face as a mask for 30 minutes.
5. Drink green tea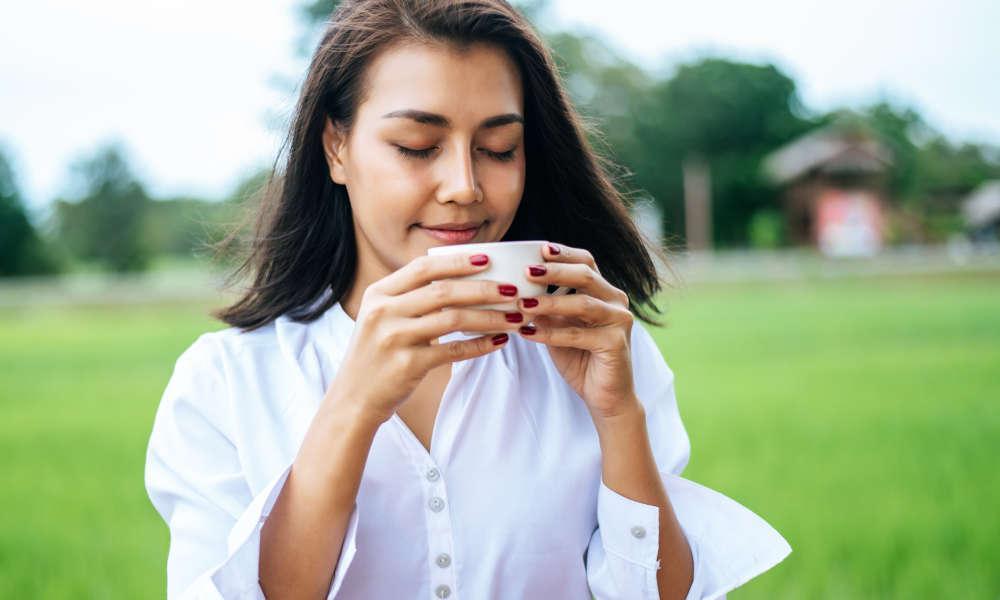 Green tea has a small amount of caffeine, which can give you a nice boost of energy. It also has many anti-aging antioxidants and properties that help the body in many ways, like lowering blood pressure, possibly preventing cancer, boosting the immune system and more.
In particular, green tea has EGCG, a polyphenol that is known to help skin cells renew themselves.
But what's even more impressive? Scientists have found that when women ages 27 to 48 take green tea extract supplements for eight weeks, their telomeres get a lot longer. After getting the supplements, their telomeres were almost twice as long as they were before. How incredible is that?
Conclusion
Even though getting older can cause wrinkles, fine lines, and other unattractive changes to the way you look, these anti-aging treatments can be used to slow the development of these problems and, in some cases, make them less noticeable.