Beauty
Fashion clothing
Five fashionable ways to wear jackets
There are different ways in which you can wear your jacket to notch up the style quotient and get that glamour look going. Fashion is all about experimenting with different looks and see what suits you the best. The denim jackets are amongst the most popular in the market. So if you have one of those denim jackets or any other jacket, you can try out different combinations and stylish ways to use those accessories to make a statement and look cool.
Different ways of combining and styling the jacket
Before you try out the different fashionable ways to wear jackets, it is essential to note that not all looks work for everyone, and some of these fashion tips might work for you, whereas it won't necessarily work for others. So let us have a look.
1) Denim and the leather jacket combination: From style icons to the models, the denim jacket remains one of the most popular and in fashion dressing accessory for the masses and also an ideal jacket option for the winter. The denim jackets under the casual black jackets was one of the popular styling option made popular by the models in the recent past. This combination provides such a stylish way of wearing a jacket. The effortless disheveled style provides a great vintage look with a contemporary touch to it.
2) Denim jackets with a T-shirt: On the face of it, this combination might sound pretty basic, but this is one of the most stylish combinations for men and it lends to one of the most chic and glamorous looks in the fashion world. A denim jacket combined with the t-shirt lends you that clean look, and the whole appearance comes across incredibly fashionable and stylish at the same time.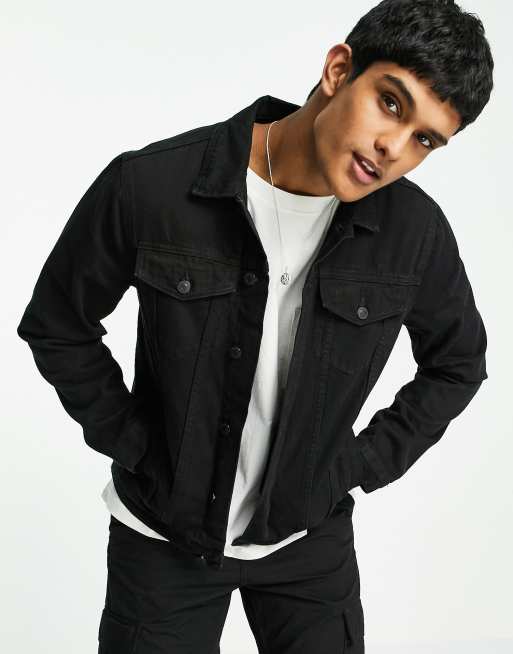 3) Grey denim jacket with the slim-fit jeans: The grey jacket from denim remains one of the most stylish jacket options regardless of age and current trends. You can combine the grey jacket with almost anything, and it would still look cool. So, for instance, if you are in a hurry and don't have much time to choose your jacket combination, then it is safe to go with the grey denim as that color goes well along with almost everything. One of the cool ways to combine the grey jacket is to team it up with a white shirt and slim-fit jeans. This combination looks astonishingly stylish and fashionable for men.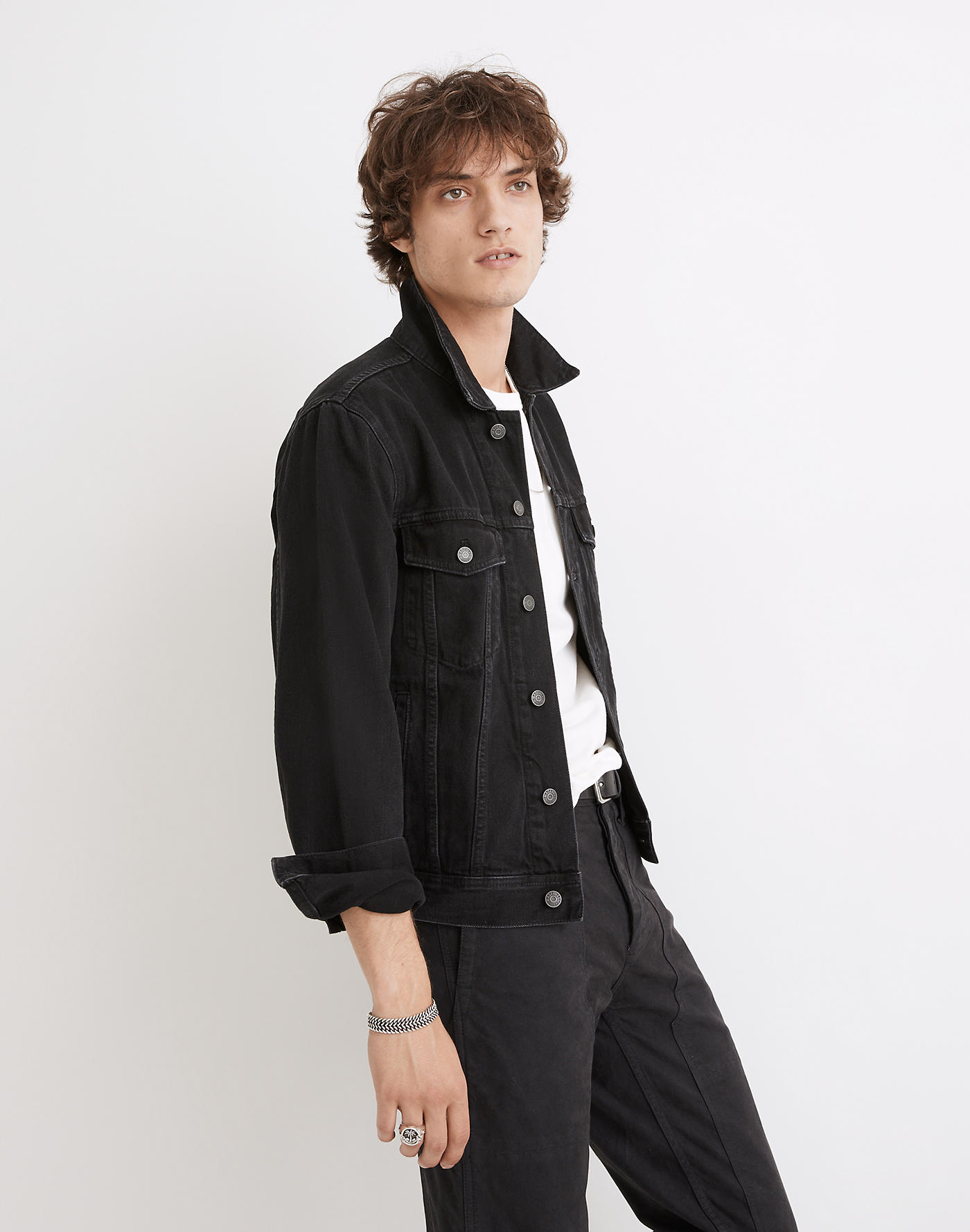 4) Leather jacket with shirt and jeans: This combination provides the biker jacket vibe and gives you one of the most fashionable and hip looks that you can go for. The outfit with the combination of black leather jackets lends a rebel biker look, and it is an incredibly fashionable way of styling your black leather jacket.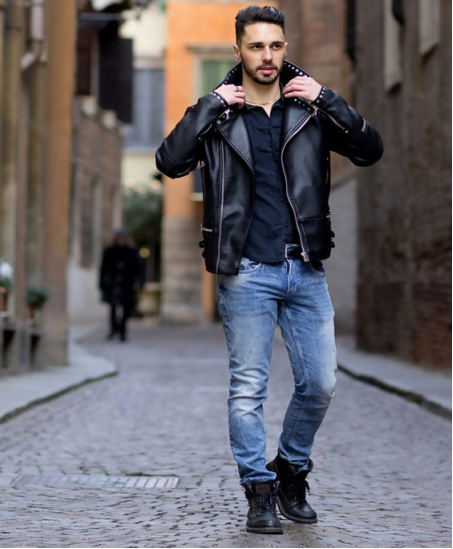 5) Denim jackets with denim jeans: If you are taking a day off or going on an outing, combining a denim jacket with the denim jeans might be one of the most fashionable ways of putting that denim jacket to good use. This combination comes across as extremely cool and is a good styling option for a day out.