Beauty
Dresses
Fashion
How to Get a Celebrity Look on a Shoestring Budget
With sponsored/gifted clothes and stylists, celebrities can look flawless. People interested in trending clothing or fashion are interested in celebrities' airport looks and street styles. You do not need a big bank balance to pull off a celebrity look. It is about understanding the key elements and selecting clothes that suit your body type and sense of style.
As fall-winter 2023 fashion weeks start with New York, London, Milan, and Paris Fashion Week, let's look at some things that are about to trend in spring 2023. If you want a celebrity look, why not understand what is trending and pick your outfits accordingly instead of copying an entire look?
You can always follow fashion trends; however, style comes from within. So, it's best to understand what is trending, why, and how you can fit that into your aesthetic.
Purple Hues
Last year's color trend is set to remain a favorite this year as well. Shades are purple and can be worn on any and every occasion. You can wear a lilac cocktail dress to a fun night out or a light purple outfit for lunch. You can twist your gym outfit with a sleek pale purple sweatshirt. Not only purple, yellow, blue, and pink will be popular in 2023.
Florals
Do you remember Miranda Priestly mockingly saying, "Florals for spring? Groundbreaking." in The Devil Wears Prada? In 2023, fashion brands will make florals bigger than before. Florals are certainly a go-to print for spring and summer. Look out for floral dresses, bold florals, and printed blouses, keeping the focus on the maximum shade that goes with your aesthetic.
Sports Luxe
If you think a sports look can be comfortable but not stylish, it's time to think again. The 2023 fashion trend is here to ensure you care for your sporty look and androgynous self. Fendi, Puma, Laquan Smith, and more opted to create sportswear beyond just sportswear with soft sweatshirts and matching skirts, sporty jackets with slip skirts, and more. Style your cargo pants or silky tracksuit trousers with heels and create a trendy look.
Lace and Laser Cutting
If you were thinking about buying a lacy dress, it's time to buy it now. The lace detailing is ideal for spring and summer. The lace shirt gives tailoring a feminine twist and looks chic with a well-tailored blazer. Whether it's lace skirts or dresses, it always romanticizes the look and gives it a modern finish.
Leather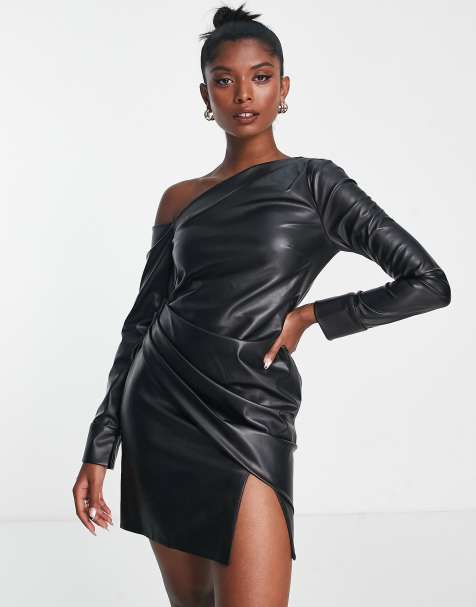 Leather is the key to the fall wardrobe. From leather jackets to skirts, 2023 showed how to style leather and look the best in the crowd. Choose a classic biker or leather blazer, and even go for a whole leather look with a leather skirt that best suits your shape.
Ruffles
You can be glamorous day and night because ruffles will not disappoint you this year. Ruffles have been trending from big sleeves to big skirts for a few seasons. Look out for ruffle blouses, skirts, and shoulders, and let your style shine wherever you go.
Y2K Denim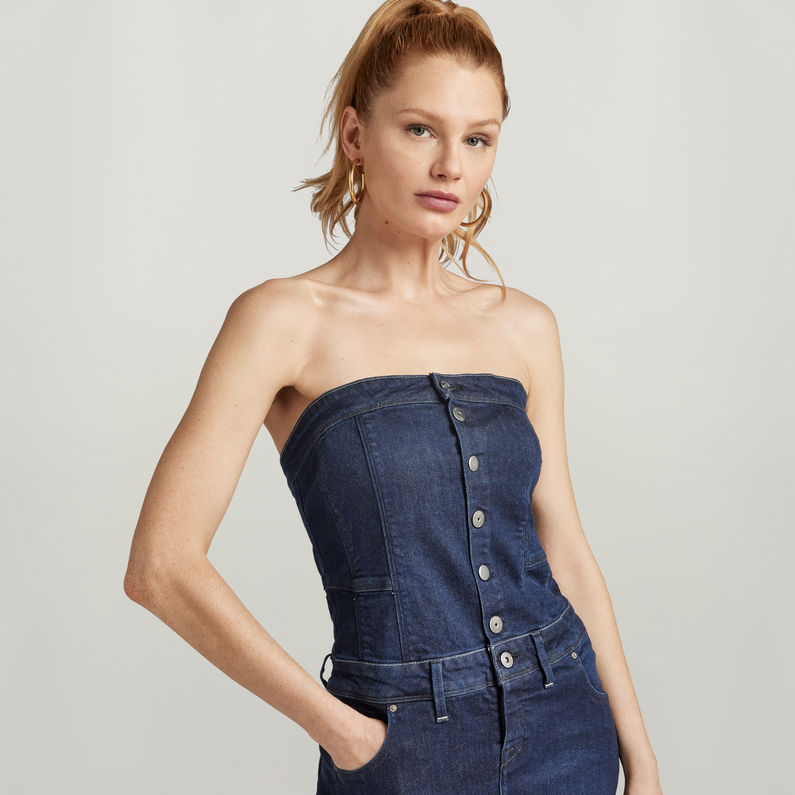 Y2K is influencing 2023 with its denim style. Slouchy silhouettes, printed designs, and low waistbands are what you have to imagine. Style your look with mom jeans and keep the upper body cool with a fitted top to maintain proportion.
Stay In Vogue
Some styles that will certainly trend are asymmetrical lines, silver, sharp suits, hooded dresses, heart motifs, low-rise waistlines, and sheer, to name a few. Make your style more aesthetic and get the best celebrity look on a shoestring budget.