Beauty
Fashion
Fashion clothing
Learn these 10 dressing skills and wear them with a sense of luxury!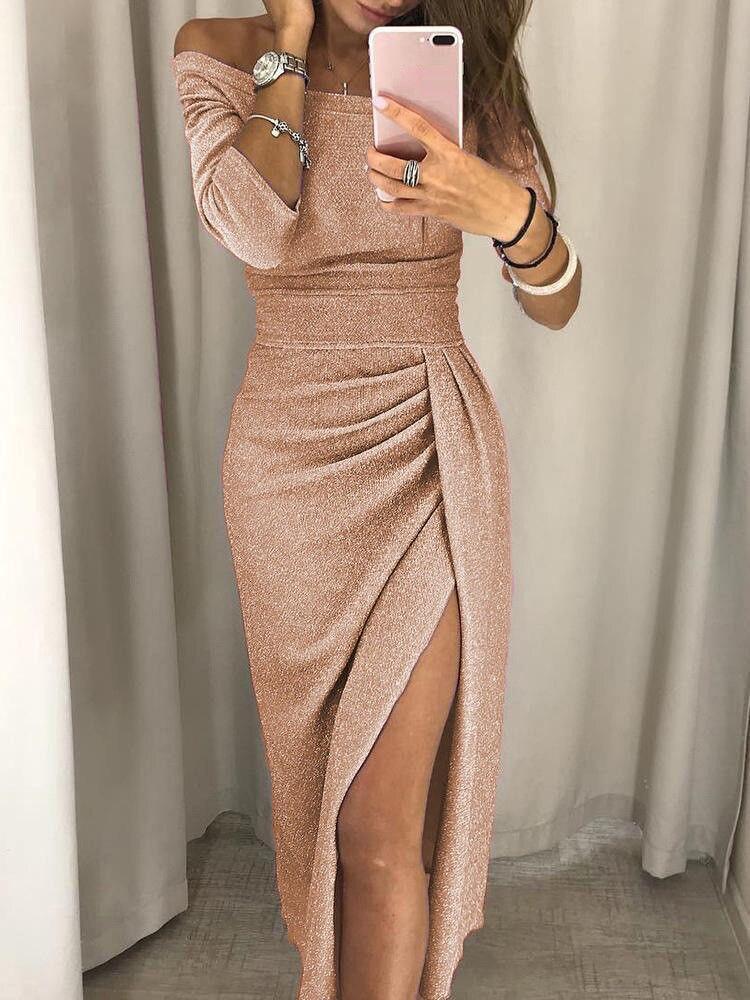 Luxury is a style closely linked to your self-esteem. Your posture influences how people see you. Everything matters, the way you talk, act, walk, are of great influence in the luxurious style.
Items need to match each other and you. So don't buy clothes, shoes and accessories just by the brand, invest in pieces that you really like. Within luxury fashion you can create your own style, don't forget that.
1. Good quality timeless clothes Assemble your closet little by little. Don't go over your budget limit. For this, it is interesting to buy joker pieces, which can be reused in different looks. If you're on a tight budget, shop for clothes on big sales or low season. For example, shop winter items in summer or take advantage of great sales.
2. Neutral color pieces Elegance is usually accompanied by subtlety, but that's not all. To assemble luxurious looks, choose pieces in neutral colors such as black, white, dark blue or beige that can be wildcards in your closet.
3. Avoid fancy logos You don't have to show that you're wearing a branded outfit. Rich people don't do that. Avoid anything that isn't subtle like clothing that has big brand logos. Never create looks with too much information, so don't overdo it with accessories either. Always try to match the colors of shoes and bags, for example.
4. Sophisticated silhouette A sophisticated silhouette is important. So, choose tight-fitting clothes that help draw your waistline. Blazers, pants and skirts well aligned. Buy Fitted dresses with molding well accentuated at the hips.
5. Avoid clothing that resembles a casual style Casual style may not be the best way to represent luxury. You can even try to combine sweatshirts and oversized pieces with structured luxury clothes, but the combination can become a risk in the composition of your look. So better avoid casual and baggy pieces.
6. Bags with flat edges Bags with flat edges are super luxurious. You can choose a crossbody, shoulder or hand bag, but always with neutral colors. Wallets with the same flat style and color as the bag are wildcards. The handles can be silver or gold chains to show sophistication.
7. Invest in elegant jewelry If you can't invest in branded jewelry all at once, an interesting option is to look for elegant and different jewelry at thrift stores or airport stores that sell miscellaneous lost and found products for more affordable prices.
8. Always keep clothes lined up For luxurious style you should keep your clothes as straight as possible. This attitude will help you convey the image of a polished and elegant appearance. Iron clothes well before wearing them. Steam ironing clothes can be the ideal option to eliminate any creases, wrinkles and wrinkles. Messy looks can make a bad impression. If you are responsible for taking care of your clothes, set aside some free time the day before you leave to arrange them and avoid unforeseen events.
9. Expensive parts need to be conserved
As we said in the previous item, taking care of your clothes and accessories is of great importance to keep your look polished. So, you need to conserve your expensive items. Therefore, always follow the recommendations for washing clothes, avoid using electric dryers.
Keep collars and sleeves always well ironed and clean. Eliminate any type of stain such as makeup, food or sweat, for example. Sanitize and store your bags in airy places, always full to prevent them from crushing. Keep jewelry polished, shoes clean or shined.
10. Invest in stylish shoes
There are many options for luxury or designer shoes. Look for more neutral pieces with straight lines for everyday wear. For the night, parties and special occasions, invest in elegant shoes with stones, differentiated pattern. Thin heels show sophistication and power.