Body Shape
Shapewear
Waist Trainer
Which Shapewear To Choose To Be On Top?
If when you are told "shapely lingerie", you think "granny sheath", it may be time to get up to speed on the subject. Today, we unveil our file specially dedicated to shaping underwear. You will know everything about this garment as practical as it is sexy!
Shaping lingerie, a boost for the figure, at all ages
It has a bad press, the shaping lingerie, and we understand why. For a long time, only women of a certain age wore it to refine their silhouette. Because this is one of the primary interests of sculpting underwear.
Thanks to their shaping action, they make it possible to refine the silhouette and make it more harmonious. Where traditional lingerie can bring out or even create small bulges, sculpting lingerie smooths cellulite, bulges on the belly, back, loves handles, and offers good support to the chest.
It is a fashion asset but also comfort. Thanks to it, you feel fully confident in any garment. Even very tight clothes that curvy women now dare to wear thanks to this type of lingerie!
As you will have understood, today it is not reserved only for ladies of a certain age. This garment is considered the keystone of a harmonious silhouette.
Is sculpting underwear sexy? Of course, yes!
If sculpting lingerie has had a bad image for a long time, it is because we thought (rightly at the time) that it was just plain hideous. But here it is, since the sheaths of our grandmother, the models have evolved!
From now on, it wants to be as glamorous as any other lingerie, because the fashion is now the high panties and the retro bodysuits, which make us an ultra-sexy pin-up silhouette.
The materials are chic and refined, and the colors available are more numerous. It is no longer lingerie that we hide, but lingerie that we can wear in the privacy and in which we feel devilishly sexy!
For each situation, there is a shaping plus size lingerie model.
Models of shapewear
This is the most versatile model, we love the shaping panties for their pin-up side so trendy. It smooths out the bulges of the belly and loves handles under a dress or pants.
The short
This is the model to recommend to all those who have a round belly, cellulite, and even saddlebags and who want to smooth it all out to wear a tight dress for example. The shorty does almost everything.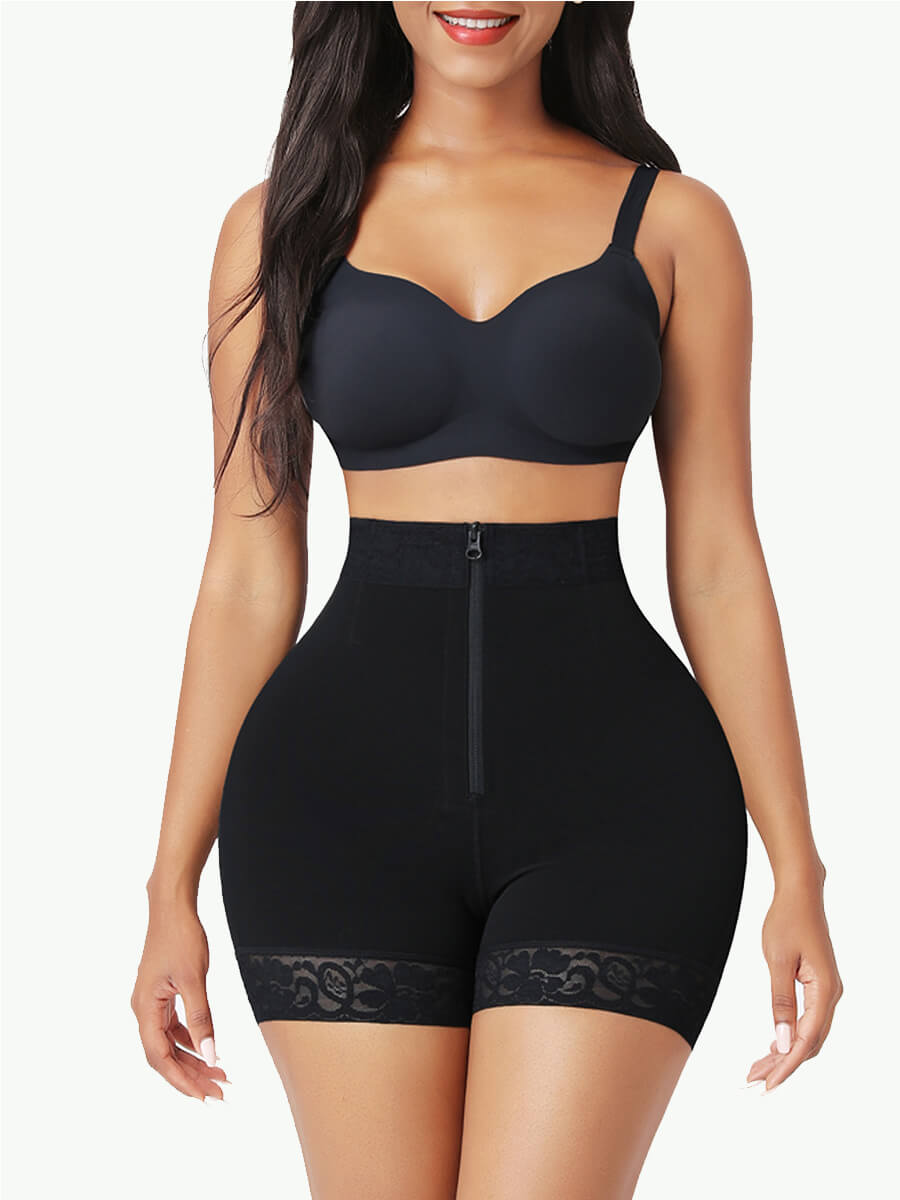 The combination
It is perhaps the least sexy model of all but it is the most complete. It smooths out all flaws! An example is the waist and thigh trainer!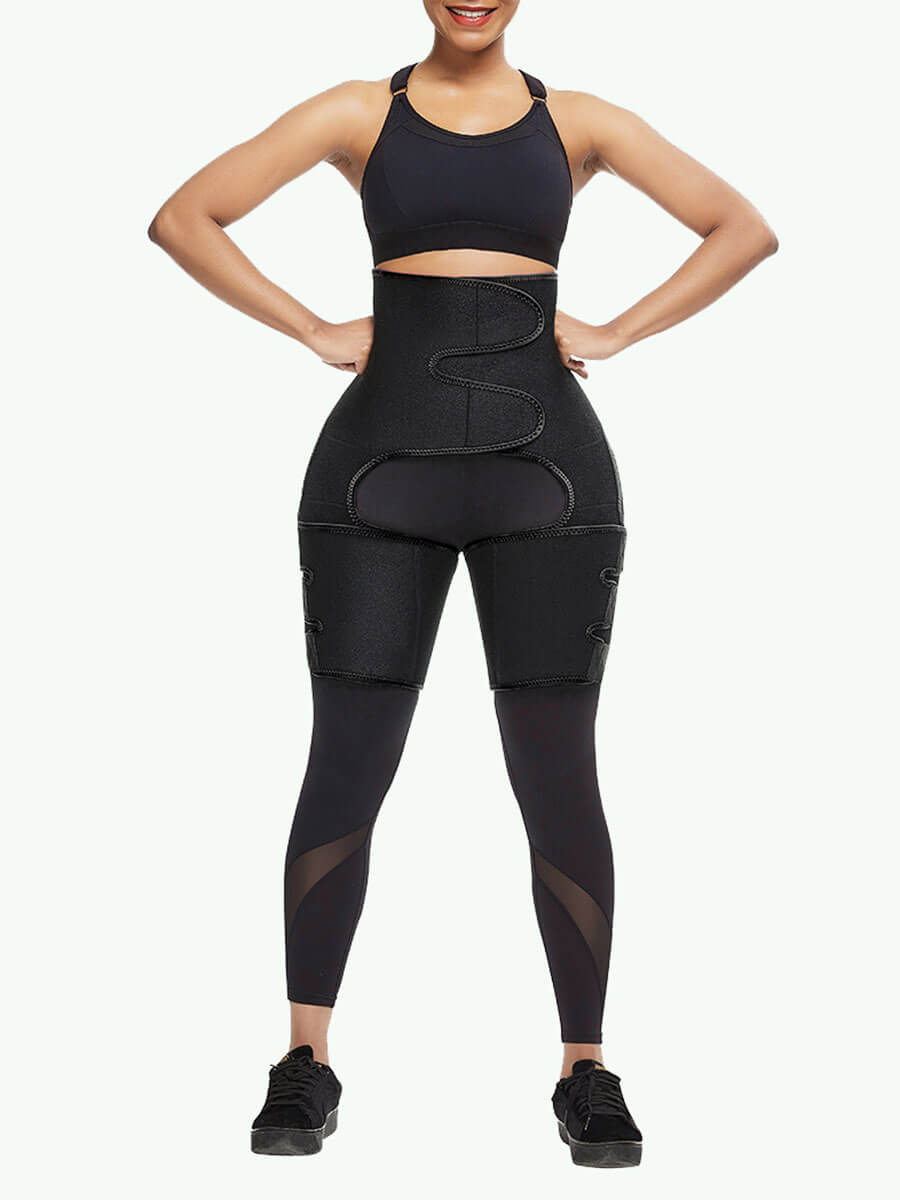 The bodysuit
The bodysuit is fashionable and is gaining followers even among the stars. When you choose it shaping, you can opt for a model with or without a bra. It is worn under a dress or pants for comfort. No problem of love handles escaping from the jeans!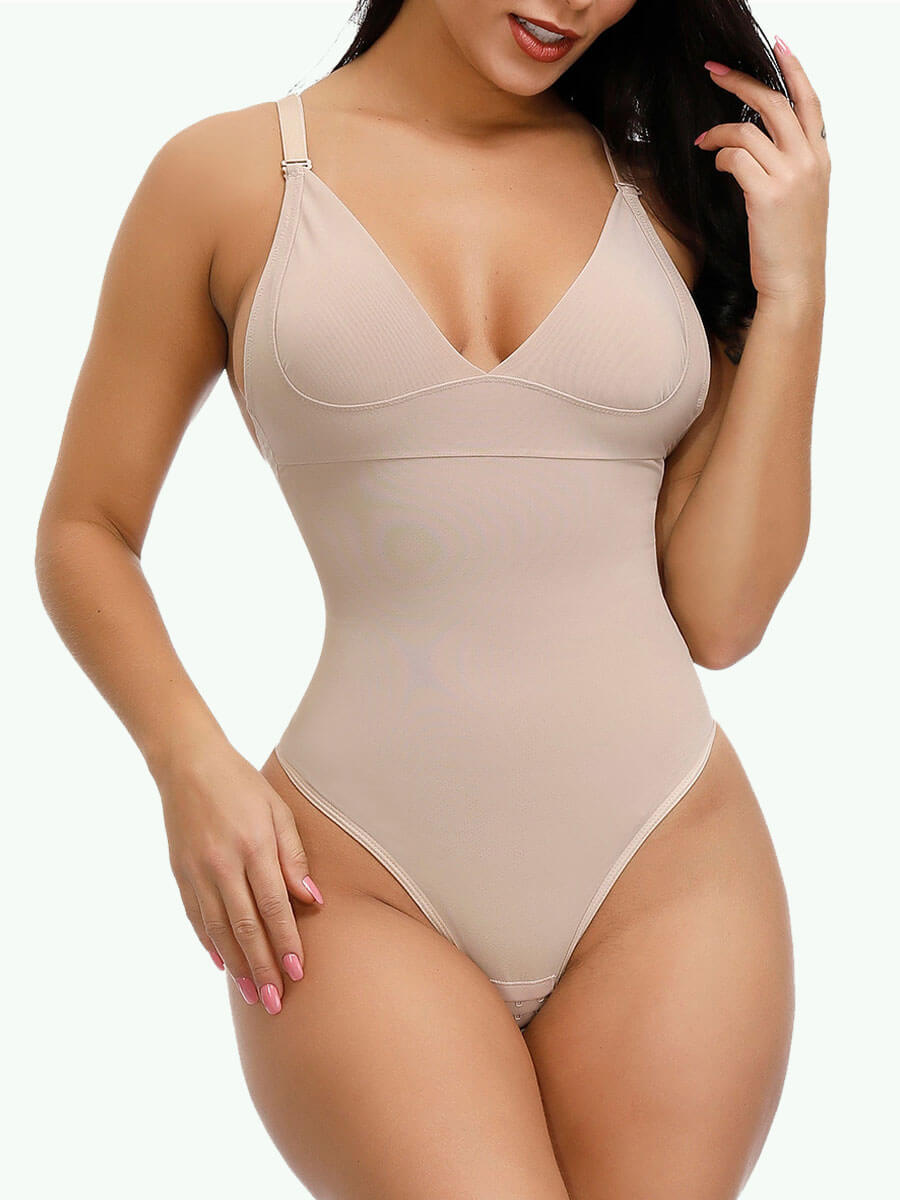 The dress
The dress is a 2 in 1 model. It can be worn both under a dress to give a boost to the silhouette and in privacy, because let's face it, it is super sexy. It is perfect when the dress you want to wear is transparent or has a slightly thin fabric and you want to double it. As for the bodysuit, there are models with or without a bra.
The waist trainer
Your back and bust will thank you because the perspire corset fits around your waist to give you the curves you've always dreamed of while getting you worked!
A little boost with our waist trainer vest. The high compression fit is one of our most popular recommendations for reducing and sculpting your waistline while enhancing your bust.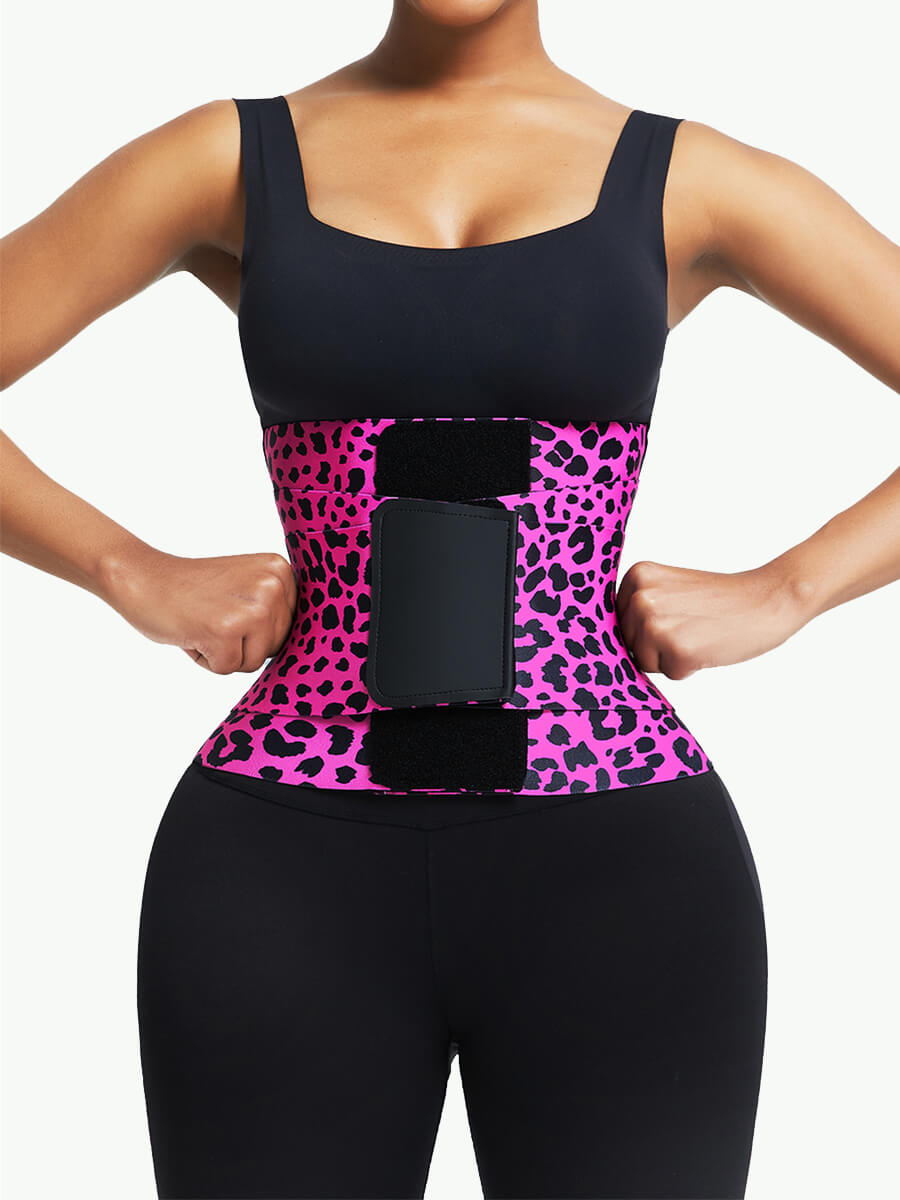 And when it comes to your back, the sweat corset vest has flexible underwiring that delicately supports your spine and lengthens your bust length while immediately slimming your waistline significantly.