Body Shape
Bodysuit
Shapewear
How to Choose the Most Suitable Weight Loss Product?
Shapewear works like magic when it comes to a weight loss product. Several studies have proved that wearing shapewear regularly will improve your weight loss efforts and help you shed a few pounds. The tight compression of shapewear promotes sweating and increases circulation.
Many people believe that tighter shapewear will enable them to lose weight faster but this is not completely true. Your weight loss shapewear should fit you tightly but it should not be uncomfortable or painful. Whether you want to have an instant contoured look or lose weight over a while, shapewear can help you achieve a more feminine silhouette.
Waist Trainer
If you want waist shaping and sculpting, opt for a double belt waist trainer. This comes with a neoprene material that helps with body contouring and weight loss.
Waist cinchers come in handy if you want to enhance your silhouette and smoothen out your bulges. Opt for shapewear with a three-layered compound material that will reshape your tummy and waist.
Moreover, waist trainers with steel bones will correct your posture and help you attain an hourglass figure. Choose a waist trainer that supports perspiration and offers greater compression to shed your extra inches quickly.
Abdominal Board
Opt for a 360 lipo foam board to reduce bruising and inflammation after any plastic surgery procedure like a tummy tuck or lipo. This liposuction foam board should be positioned over your surgery area to evenly distribute the compression and pressure.
It will help your fat cells to get redistributed and shape your tummy accordingly. It will ease your recovery process after a tummy tuck procedure or liposuction. You can wear it under any shapewear to flatten your tummy.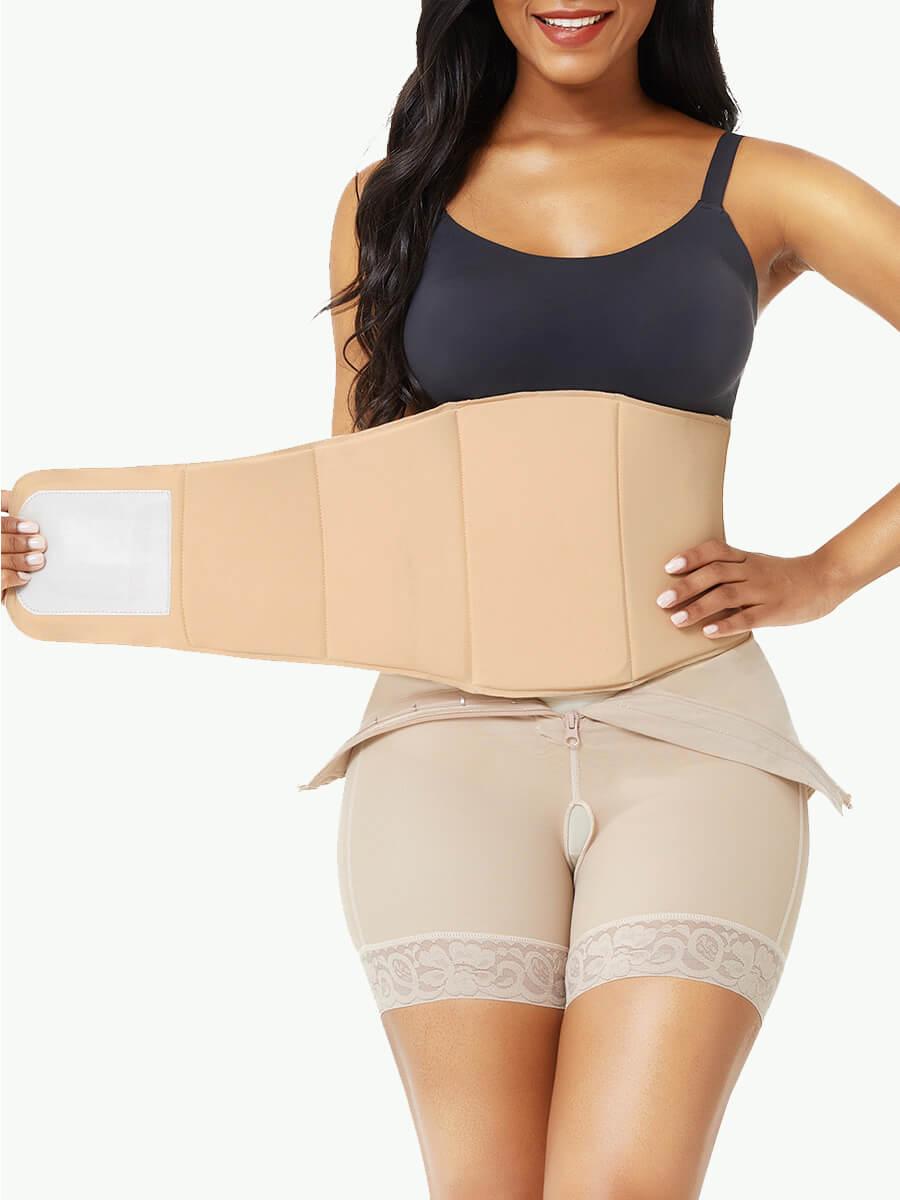 Workout Shapewear
Workout shapewear comes with a secret shaping power that will intensify your workout results. Fitness leggings can smooth out your unwanted lumps, accentuate your curves, and tone your legs.
It comes with neoprene and polyurethane material that will boost perspiration and fat burning. Opt for shapewear with a moisture-wicking and fast-drying fabric to get better workout results. Whether you are practicing yoga, running, or going to your gym, this shapewear will ensure that you are losing weight faster.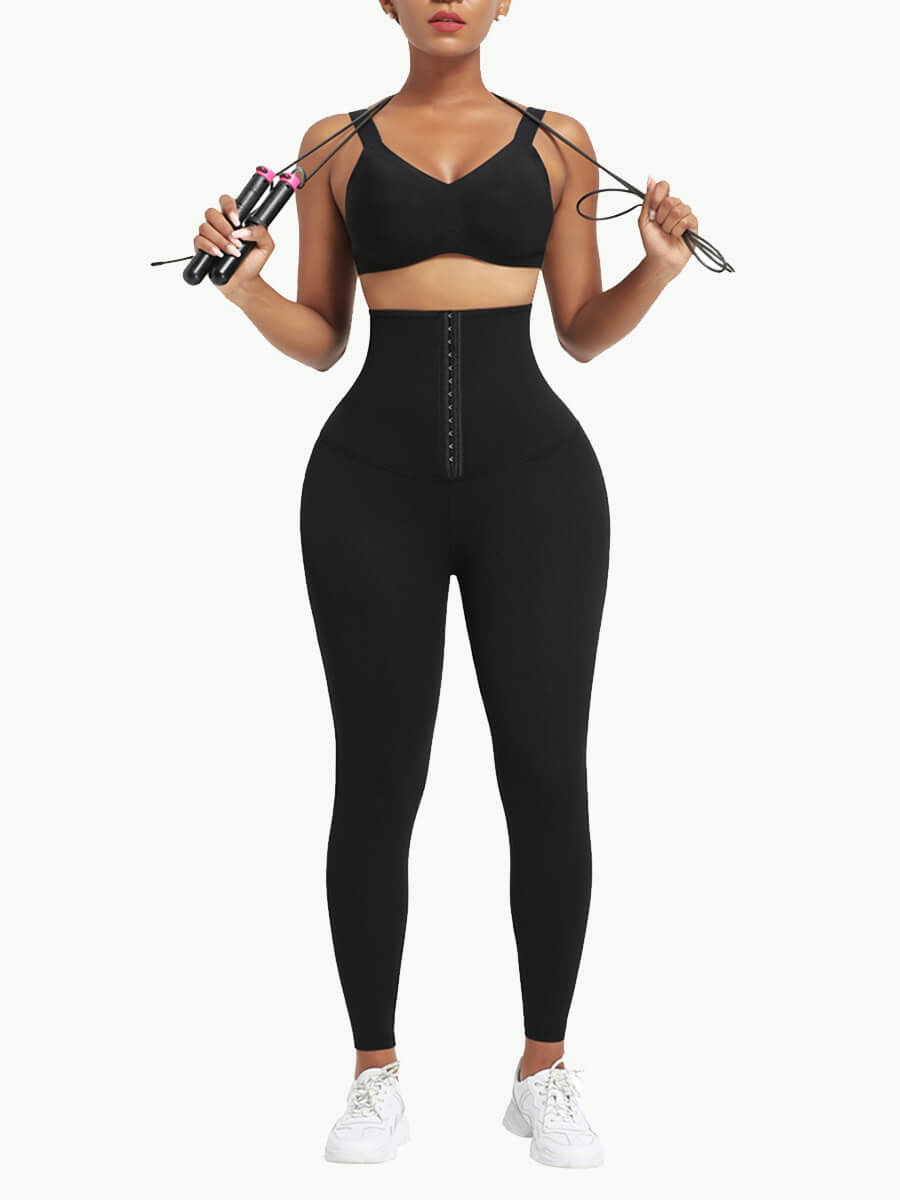 Everyday Slimming Bodysuit
Made of a light, breathable, and comfortable fabric, slimming bodysuits are ideal for daily use.
It comes with adjustable straps and an overlap gusset to improve flexibility and wearability. Such body shapers will target your stomach, waist, and thighs and flatten them out. It will stay invisible underneath your clothes and help you to perspire more. It will contour your body and eliminate the bulges faster.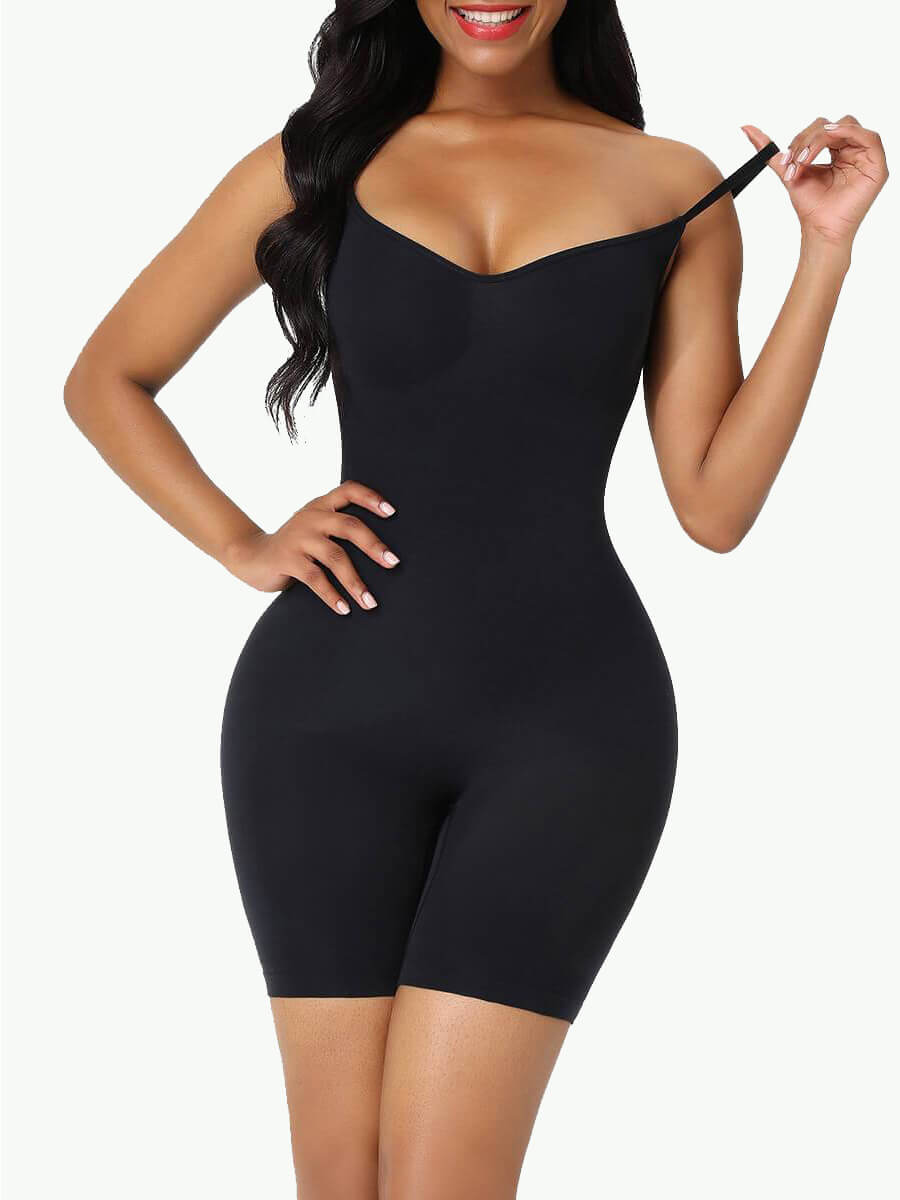 Full Coverage Shapewear
Need shapewear that will ensure a faster postpartum recovery? Opt for a full-body shaper that will recuperate your figure quickly after surgery. This comes with a 3-layer fabric that will control your tummy and relieve stress during activities.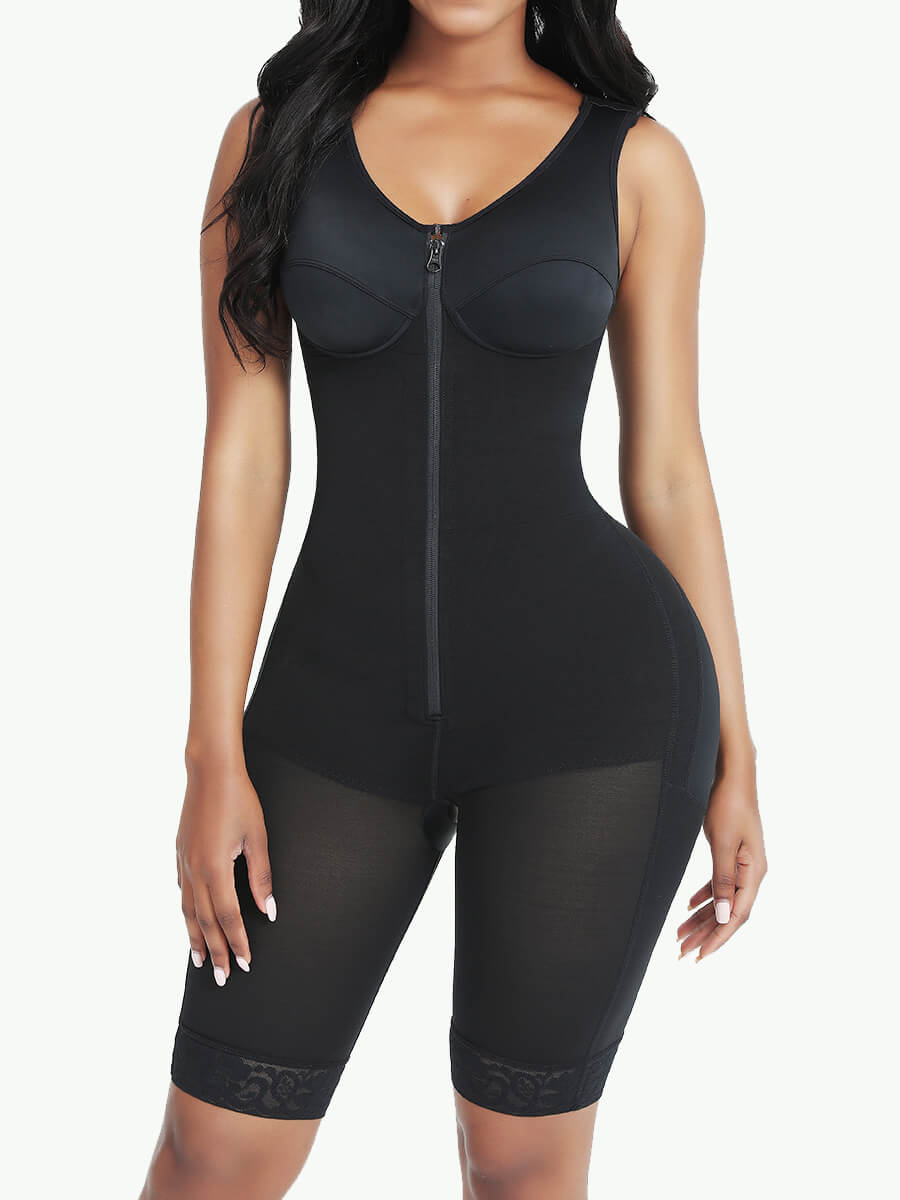 It is essential to pick the right shapewear that will cater to your specific needs. We have listed the best 5 weight loss products that are comfortable, reliable, and affordable. If you want the best results, try wearing these body shapers regularly to get an hourglass figure in no time.