shopping
Kate Ritchie looks incredible for new summer lingerie campaign
The actor-turned-radio-host stripped down once again for underwear brand Jockey, in a steamy photo shoot showing off the brand's newest spring/summer lingerie range.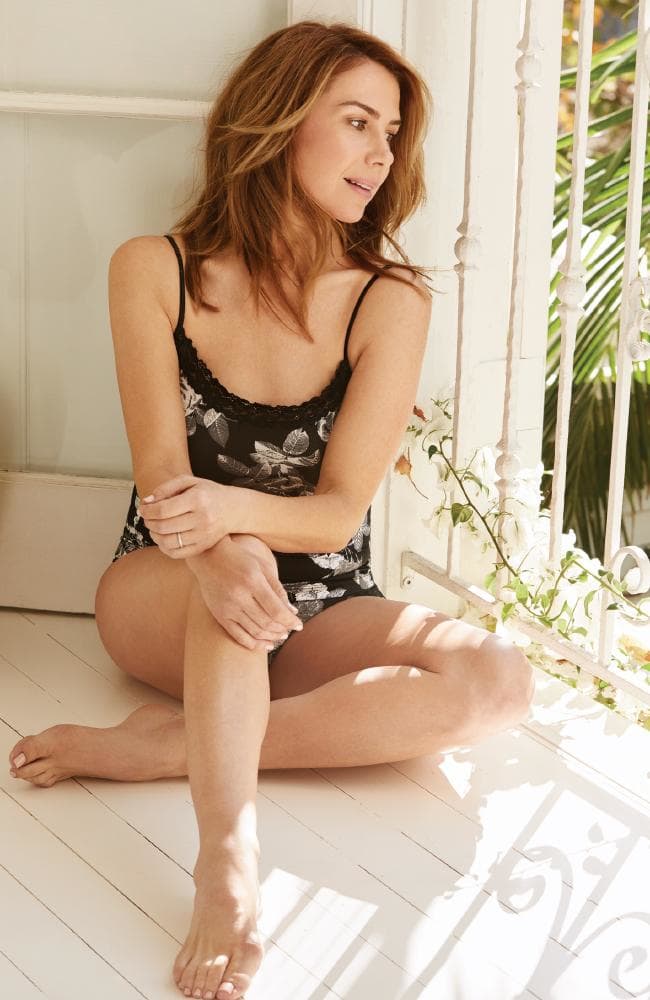 The 39-year-old, who co-hosts Nova's drive radio show with Tim Blackwell and Marty Sheargold, looked incredible as she posed in floral garments — the third time she's done so for the underwear brand.
Ritchie, who is married to former rugby league player Stuart Webb, shot her first campaign for the brand in July last year.
Her second campaign, dubbed 'She Wears The Pants', was launched to support women who want to be comfortable and confident rather than conform to "outdated ideals of what a woman should wear".
For her latest range, called the 'I Am' collection, Ritchie said the lingerie "is all about celebrating who we are as individuals".
"Celebrating all the roles and all the elements that make us whole, while reflecting upon our
past and present. It was this message that really appealed to me because I happen to think.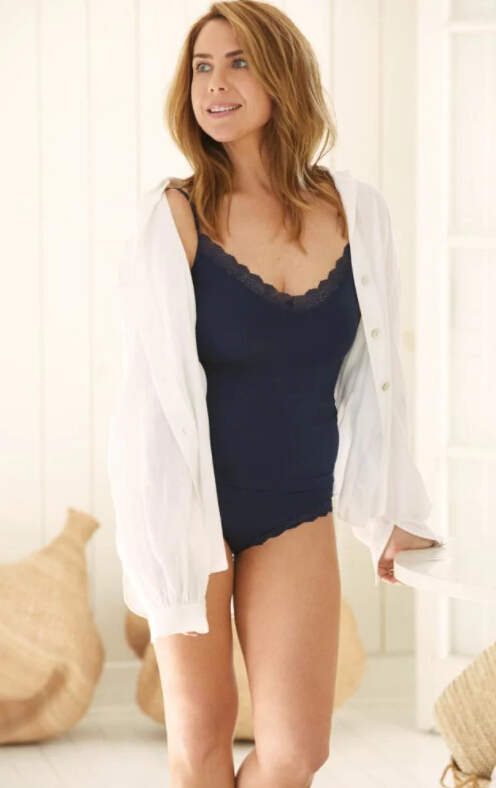 (sometimes!) we need a little reminding that we are worthy of celebration," she said in a statement.
"It's important to make time for that and be comfortable with who we are, exactly as we are."
Speaking to news.com.au previously about her role with Jockey, Ritchie said stripping down for campaigns allowed her to be brave and take part in something she once would have found too daunting to do.
"I've done scarier things, but what I learnt from it is to be brave," she said.
"Being brave can mean different things to different people and I'm sure people would scoff at me for saying this is 'brave'. Yes I'm not fighting fires, but for me it was a challenge."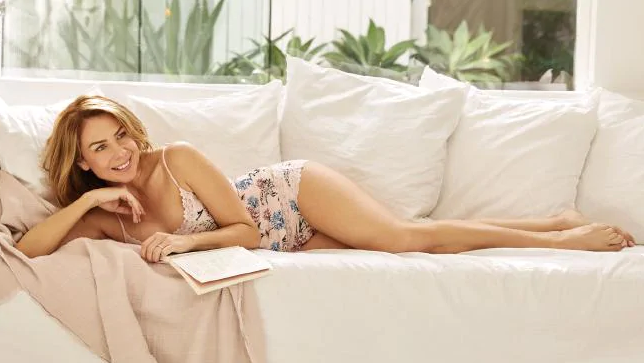 Ritchie said growing up on set of Home And Away meant that her body was often scrutinised, which taught her to have a "thicker skin" during her adult years.
"I don't think my growing up process was harder than anybody else's because I did it publicly," she said.
"I just think it was different because I did spend so much of my youth with people commenting on the fact I'd reached puberty.
"[Some would say] 'Oh my god, you're not as fat in real life.' I grew up with those comments all of the time, and on one hand it made life tricky when you're a vulnerable teenager, but then it also taught me to get used to it and everyone has an opinion.
"But at the time I thought it was hard."